How Brands Innovate in ... USA
How Brands Innovate in the USA
Disruptive innovation through start-up mentality.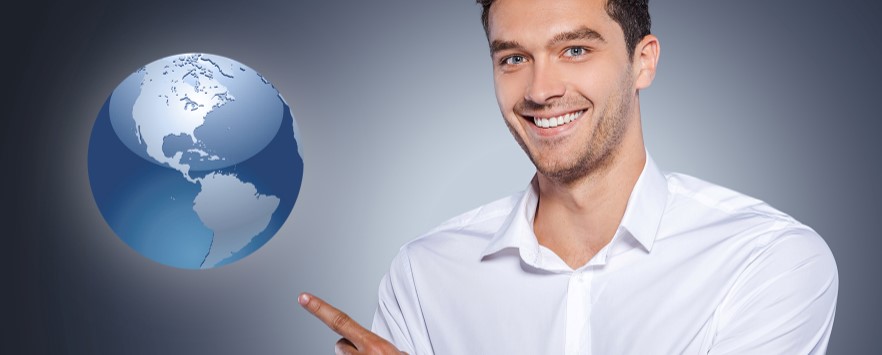 We can learn so much from innovation in other cultures and continents, with their different histories and developments. Learning from others can be inspiring and perhaps even surprising!
The Ipsos Innovation Team presents a series of four different innovation events with our eye on the four continents, called: 'How Brands Innovate in…'
We invite you to the second edition: 'How Brands Innovate in…the USA'.  These days start-ups and their eco-systems are the new game and are taking on as well as win from existing corporates. The world is changing fast in terms of technology, digitization, shift towards consumer centricity, speed of innovation, etc. etc. Agile innovation typically comes from the USA and more specifically the west Coast (Silicon Valley).
Speakers from Philips, BeerWulf, Six Fingers and Ipsos will inspire you with their stories of innovation and their experiences in this new innovation era!
Think better, bolder and broader!
Time: 15:00-18:00, followed by drinks & networking
Location: Start-up Ecosystem B.1 in Amsterdam (at 15:00 you are welcome to take a tour)
Program:
15:30 - 16:00 - Round 1
Kick off by Madeleine de Bree, Director Marketing Ipsos
Introduction B. Buildings Business by Guus Meulendijks, co-founder.
16:00 - 16:15 - Break
16:15 - 17:30 - Round 2
3x 'power speeches' introduced by Etienne Zervaas, Client Service Director Ipsos
Power speech 1: Rob Adams of Six Fingers
Rob founded his successful innovation agency SixFingers in 2006 and wrote several books on innovation ('Ga Vreemd!', 'No ego'). After his many inspirational trips with clients to Sillicon Valley he wrote 'Versus', from his vision and conviction that improvement is something completely different than renewal. Improvements are manageable and verifiable but for innovation it is necessary to search and experiment, in fact the 'start-up way of agile innovation'.
Power speech 2: Marc Scholten, Manager Marketing & Communication at Beerwulf
Marc presents the Beerwulf story as a start-up with their service innovation and how the start-up mentality had an impact on the success and the current international expansion.
Power speech 3: Stephanie Sievers, Sr. Consumer Marketing Manager OneBlade from Philips
"60 people, 28 hours at 1 location, with 1 mission: fuel the innovation pipeline for the Philips Male Grooming Business. Here's how we did it ... ". Stephanie talks about the Innovation Hackaton case, as an inspiring new way of working within Philips for successful front-end innovation.
17:30 - 17:45 - Break
17:45 - 18:15 - Round 3
Fishbowl dialogue: brainstorm method frequently used in the Silicon Valley start-up community.
18:15 - 19:00 - Drinks and networking
Please note: Your sign-up will not automatically result in registration. If your sign-up does not match the target group of this event we will contact you as soon as possible.
This is a free and exclusive event. Therefore, limited seats are available.
Coming up in 2018 & 2019:
How brands innovate in Asia
How brands innovate in Europe