[EVENT] NIMA Marketing Day 2019
DeFabrique, Utrecht
Westkanaaldijk 7, 3542DA Utrecht
Thursday the 20th of June 2019 the third edition of the NIMA Marketing Day will take place in DeFabrique in Utrecht. This day is organized by the Dutch Institute for Marketing (NIMA) and MarketingTribune for all professionals in marketing, communication and sales. This year Ipsos sponsors the track the Data & Analytics with lectures from Swapfiets, Eat Your Greens and more. And of course our own lecture by Insights Strategist and Consultant Johannes Hartmann. 
Ipsos lecture in the Data & Analytics: 
Secure the success of your innovations! 
Generate better insights with the Jobs to be Done methodology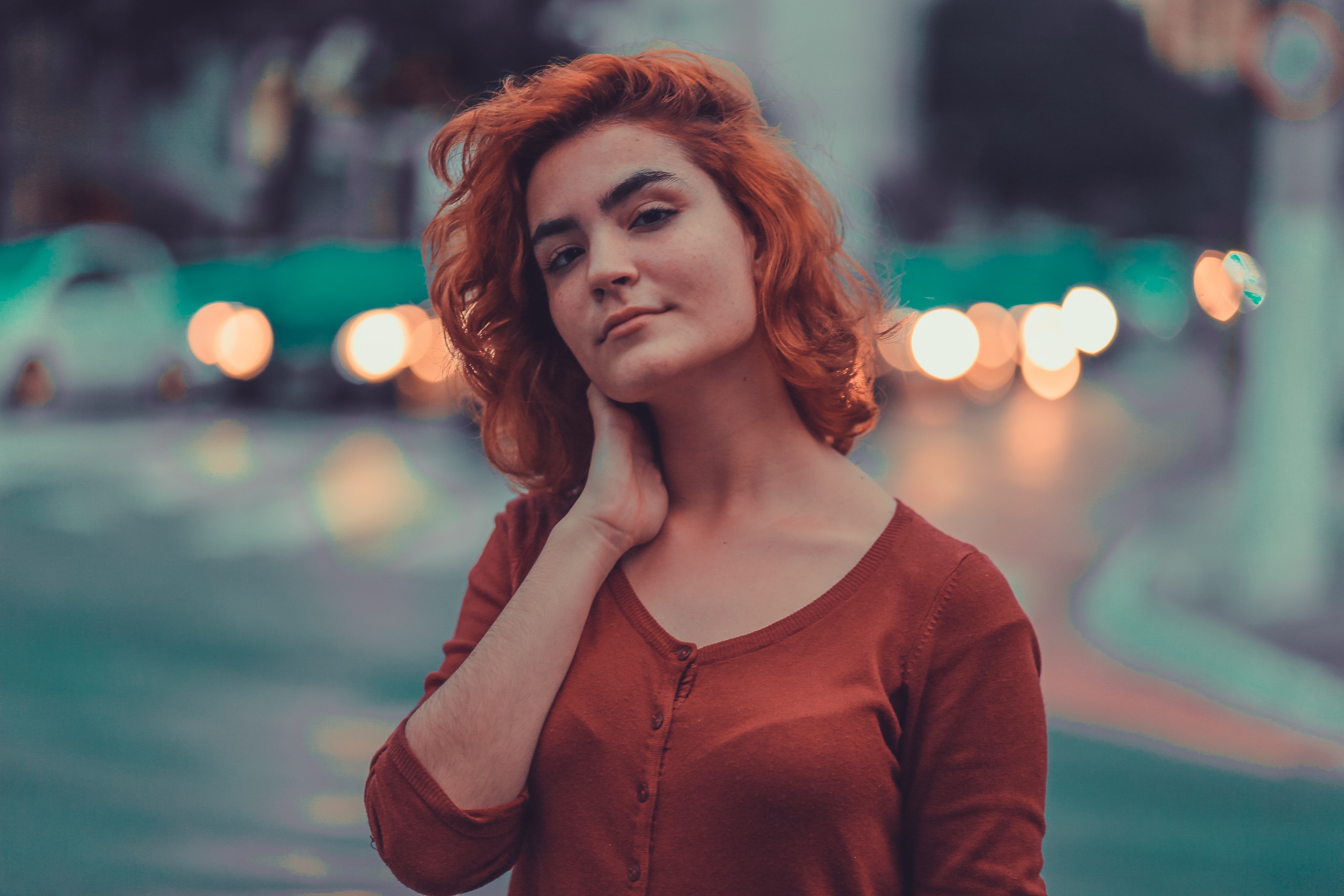 Johannes Hartmann will discuss during his lecture 'Secure the success of your innovations!' how you can apply the Jobs to be done principle for your brand. Jobs to be Done is a methodology to connect the right 'Jobs' with the right solutions. Jobs are actions that are needed to book progress. According to the philosophy of Jobs to be Done people are looking for products in their life the same way a company looks for a new employee.
Focus during the lecture is on the revolutionary insights that Jobs to be Done can uncover and how these insights can lead to completely turning around the innovation processes and communication directions. 
Presenter
Johannes Hartmann
Brand Strategist and Business Humanizer
Johannes.Hartmann@ipsos.com | +31 20 6070 819
Johannes has worked in the consumers goods industry for over 25 years now. He has served in teams at Unilever (as Global Vice President Consumer Insight Foods) and the Estée Lauder Companies (as SVP Consumer Insights) across the globe representing the consumer in business decision processes.
Johannes worked with multi-functional teams, teaching the concepts, facilitating team processes and doing JTBD research, establishing specific protocol and methods, guiding insight into action and strategy.
Curious how we can help you? 
Are you curious how we can come to better decisions for your brand together? We would really like to meet you and your brand and tell you more about Jobs to be Done or one of the other solutions Ipsos has to offer on our stand. 
See you on the 20th of June at NIMA Marketing Day in the track the Data & Analytics or on our stand!