[EVENT] Pack to the future!
Last 25 and 26 September, we hosted a client event called 'Pack to the future!' in Rijen and Amsterdam. During this event we discussed what's next in packaging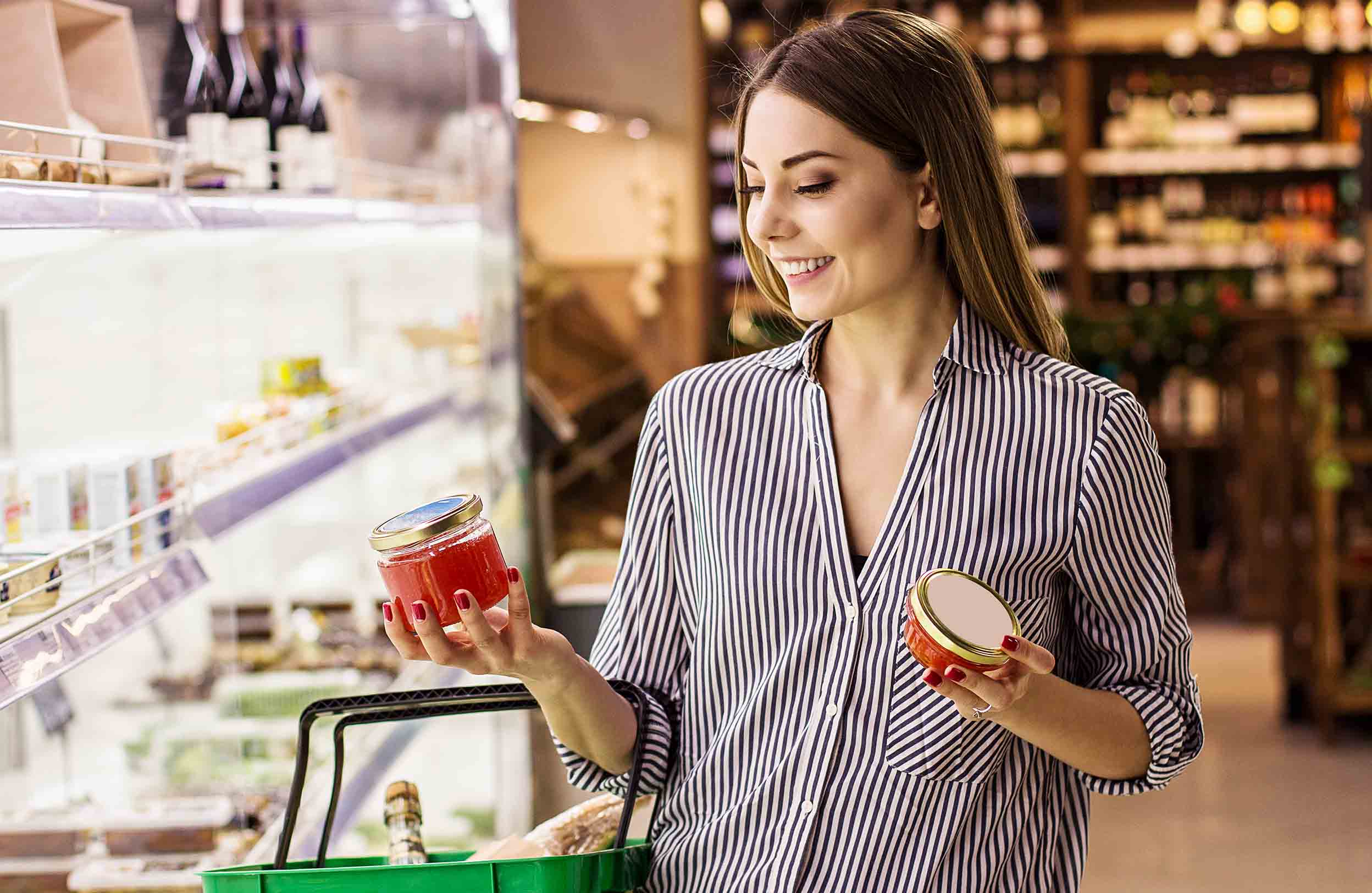 Global packaging expert Ian Payne kicked off the program, describing how sustainability, among others, drives us to change the way we package our products. Connecting to Ian's presentation, Innovation expert Cristiana Caldarelli continued the story talking about the importance of the right screening at the start of the process by using Smart Pack Screener. She supported her story with a Bavaria case study. After a short break Research Director Eva van den Heijkant gave a presentation on how to validate packaging in a realistic shopping environment. Closing the day, Ian finished with inspiring examples that gave a glimpse of the future of packaging.
Presentations
Sustainability and other drivers of change
Presented by Ian Payne, Global Head of Pack Testing at Ipsos
Download the presentation here
He recently wrote the following white papers: 
Smart pack screening, get it right from the beginning!
Presented by Cristiana Caldarelli, Associate Research Director Innovation at Ipsos
Pack validation in a realistic shopping environment 
Presented by Eva van den Heijkant, Research Director at Ipsos
What's next: Pack into the future
Presented by Ian Payne, Global Head of Pack Testing at Ipsos
More information