How To Fight Back: Nurture Your Brand's Mental Network
Discover how long term brand building supported by strong creative and great customer service can cause your brand to be thought of at the moments that matter.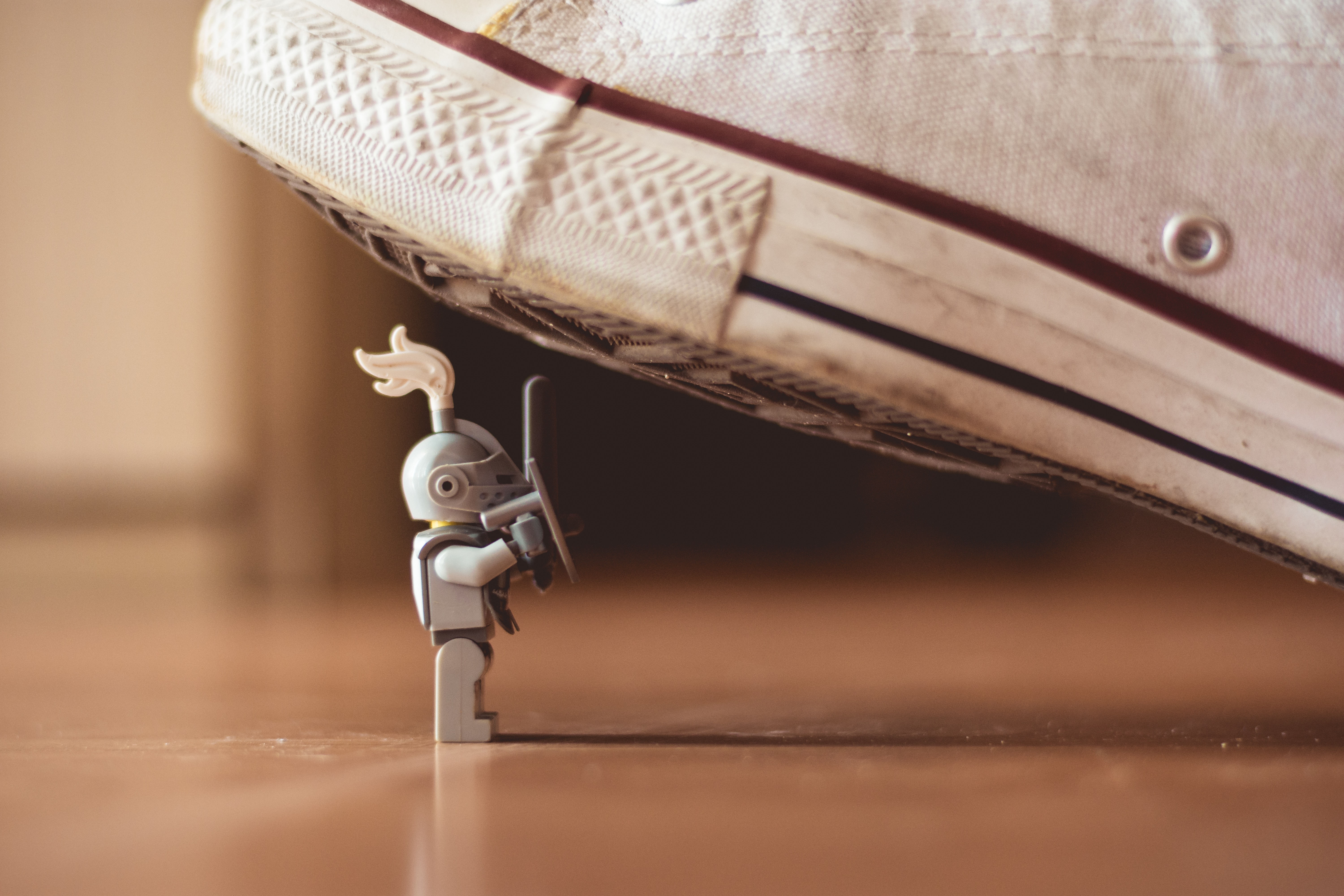 As the marketing industry becomes increasingly focused on short-term tactics, brand building often falls victim to short-termism. But, brands are more important than ever. In a world of every expanding choice and uncertainty they provide a 'shortcut' to easy, safe decision making.
In this latest thought piece we will explore how nurturing a strong Brand Mental Network is crucial for growth, and the key to success in brand building.
Want to know more about this topic? 
Join our webinar on 21 November and learn how to seduce the intuitive mind of your consumer with your brand and innovations. Register via this page.