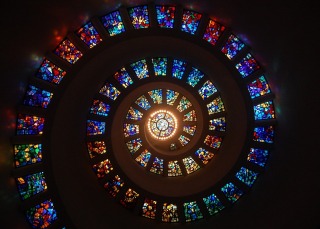 Public Affairs
Behavioural Insight
OUR SOLUTIONS
Many client problems and challenges can be understood in terms of behaviours and can be solved and overcome through effective behavioural insight and behaviour change. The Ipsos Behavioural Research Group based helps clients think through their challenges behaviourally, understand relevant behaviours and develop credible, applied solutions to change those behaviours.
We offer a range of solutions to our clients, including:
Behavioural audit
Behavioural scoping review
Primary behavioural insight research
Behavioural segmentation and analysis
Behaviour change intervention strategy and design
Behaviour change communications and campaigns.
We have conducted research to understand and/or change behaviours for a wide range of clients on a wide variety of topics including complaints to communications providers, financial capability, business and regulatory compliance, antibiotic prescribing, use of emergency care, obesity, young people's gambling, smart meter use and Norovirus transmission.