Ben Page : " We have transformed our operating model "
Discover the interview of Ben Page, CEO of Ipsos, published in Les Echos Investir on 13 January 2023.
In his interview with journalist Delphine Tillaux, Ben Page discusses the underlying trends that are expected to mark the first half of 2023 and Ipsos' strategy in this particular context.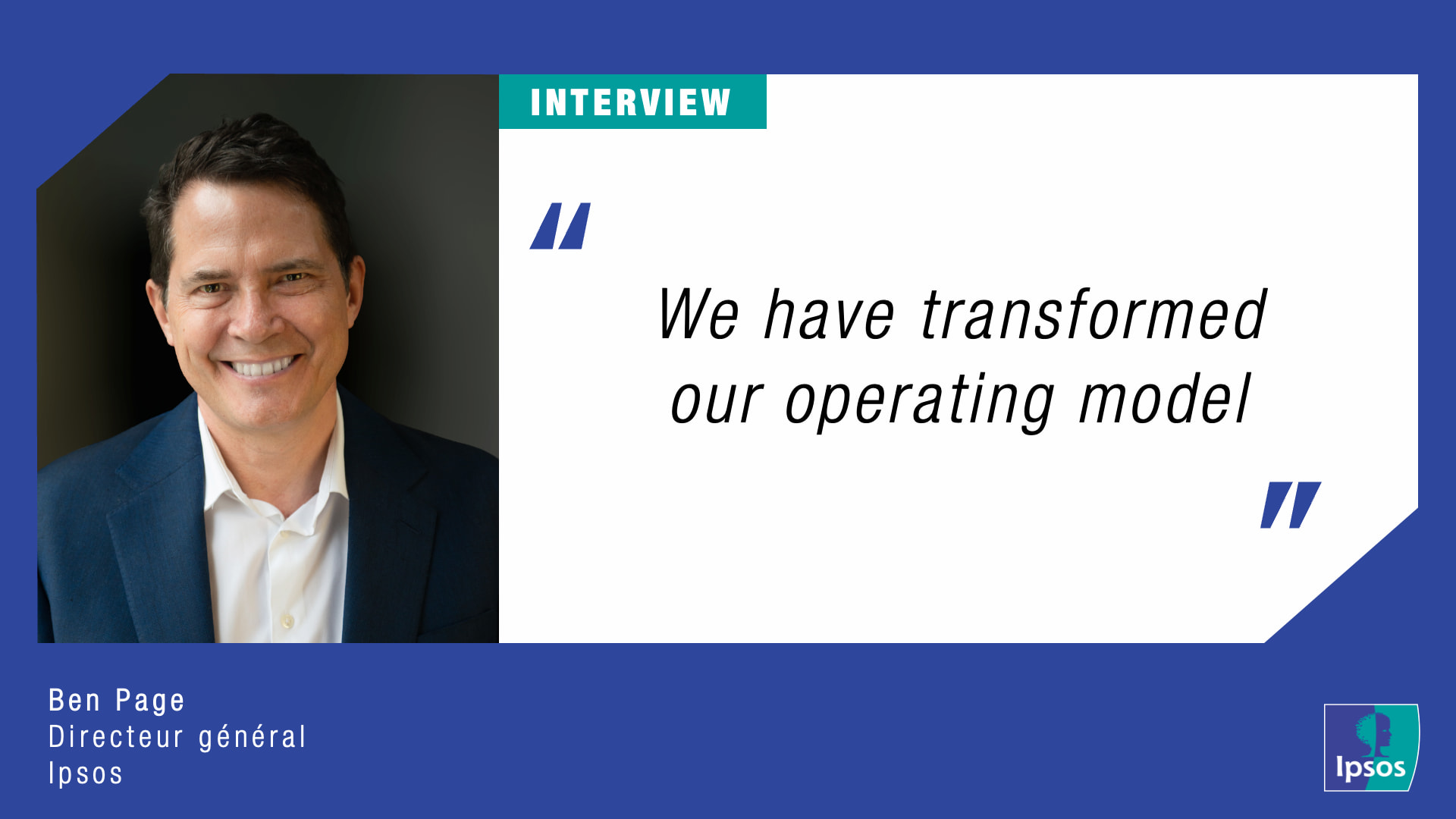 Ben Page reiterates his confidence in the 2025 growth plan announced in June 2022 to accelerate the group's value creation and become the world leader in research.