Cancer & Cardiovascular Disease: Lessons from Covid-19
Cancer and cardiovascular (CV) disease kill more people every year than any other illness, including Covid-19.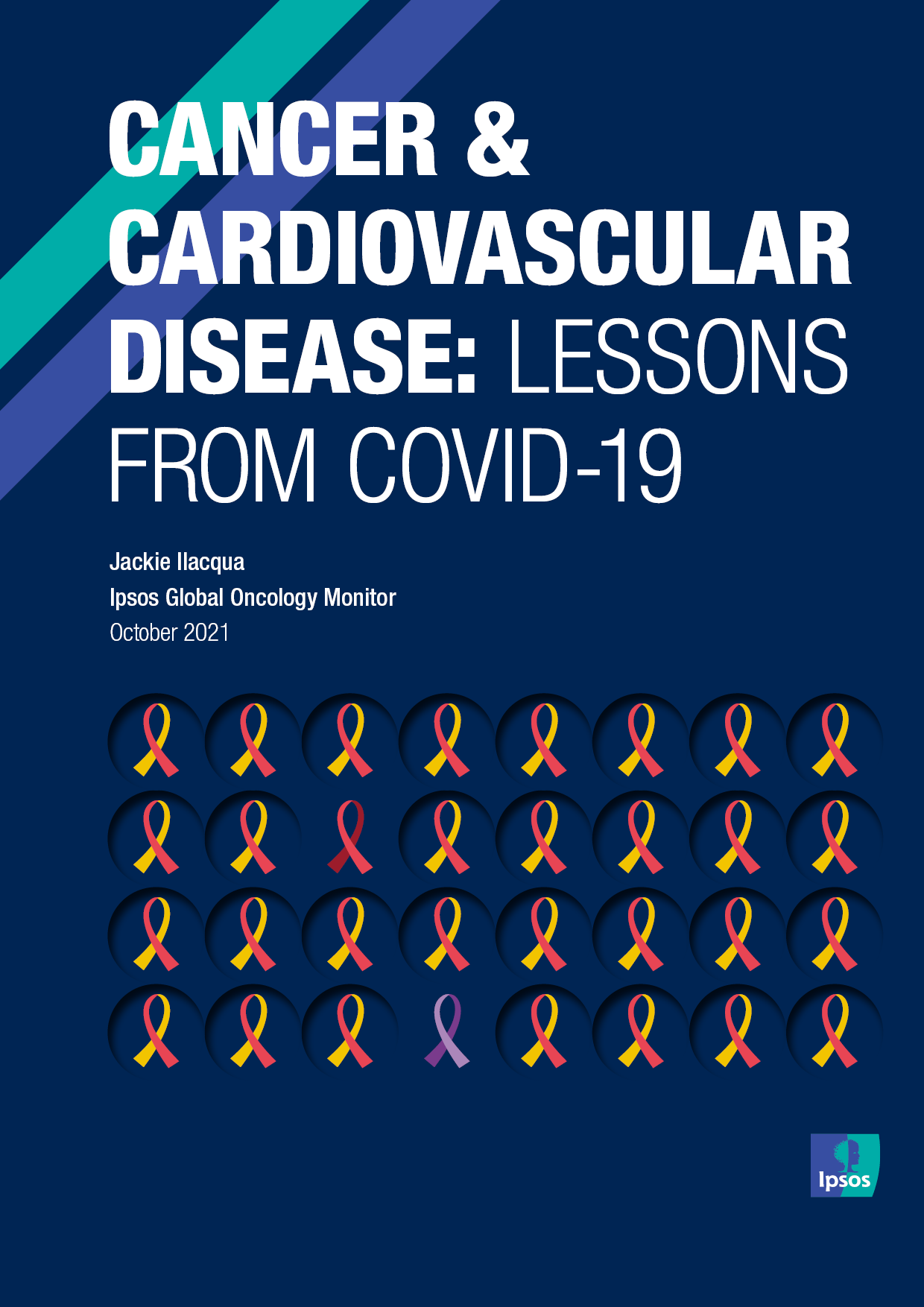 This article is not about how many people died from each disease; rather, it's about the positive impact that could be made if we enacted the same approach to the two greatest killers, cancer and CV disease, as we've done with Covid-19.
Drawing on data from Ipsos' Global Oncology Monitor and other sources, Jackie Ilacqua considers how we could, and should, take learnings from the Covid-19 pandemic and apply them to other preventable, or at least treatable, diseases.