Corporate Reputation: The key questions answered
How to unlock the value of reputation for businesses.
Corporate Reputation have released a comprehensive briefing on unlocking the value of reputation, looking at 12 key questions.
These include:
Why reputation matters
Ipsos' reputation model
The difference between brand and reputation
How to navigate a crisis.
The paper states that if you are building trust, you are building reputation. Trust is intuitively the ideal for which companies aim and is the foundation of the Ipsos approach to reputation.
Beyond reputational equity only being realised in crisis management situations, it is important to consider reputational value across many stakeholder audiences, such as regulators, NGOs, consumers, employees, media and investors.
While reputation studies tend to measure corporate attributes and our measures do include some core product attributes (since those are vital to perceptions of any business), we also bring in perceptions around how companies are managed and how they act in society.
The three main components of the Ipsos' reputation model (Drivers, Issues, Actions) provide the data needed to triangulate strategies to increase reputation.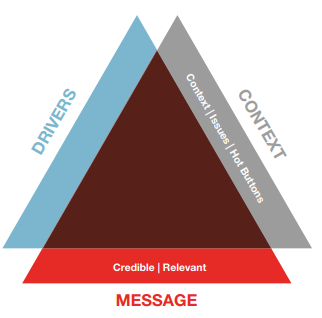 To find out more, download this new publication by Milorad Ajder (Global Service Line Leader, Corporate Reputation) and Trent Ross (Executive Vice President, US Corporate Reputation).