Taking Responsibility - Ipsos Foundation Supports Shanti Uganda on Teen Girls/Teen Mums
Shanti Uganda is eradicating preventable maternal mortality throughout Uganda using a unique collaborative care model.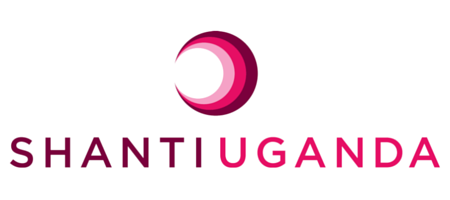 The challenges affecting youth in this region of African today are numerous. The growing numbers of teenage pregnancies, school drop outs, and social, sexual and reproductive health problems such as sexually transmitted infections (STIs), including HIV/AIDS, are all indicators of the challenges facing youth people. Over 50% of girls in Uganda get married before the age of 18 and according to the United Nations Population Fund, Uganda has the highest rate of teenage pregnancy in Sub-Saharan Africa. The Shanti Uganda Society developed the Teen Girl workshops in order to combat these challenges. Since 2012, Shanti Uganda has trained 331 teen girls through workshops. Three workshops were held in 2014, three in 2015 and three in 2016. 
Through the funding from the Ipsos Foundation we aim to deliver eight Teen Mom Empowerment workshops over the next year and initiate a new leadership program for the graduates. The workshop are expected to reach 25 girls and to nurture and develop a long term relationship with the 25 graduates to facilitate workshops in their own communities, build capacity among local women and Ugandan midwives to lead these workshops, and work with the surrounding community to assess and evaluate overall program effectiveness. They will also have a positive impact on their 25 infants, increasing their ability to keep their babies safe, healthy and well-nourished in the critical first six weeks where so many cases of infant mortality are typically seen.