Who do you have faith in? The world's most trusted professions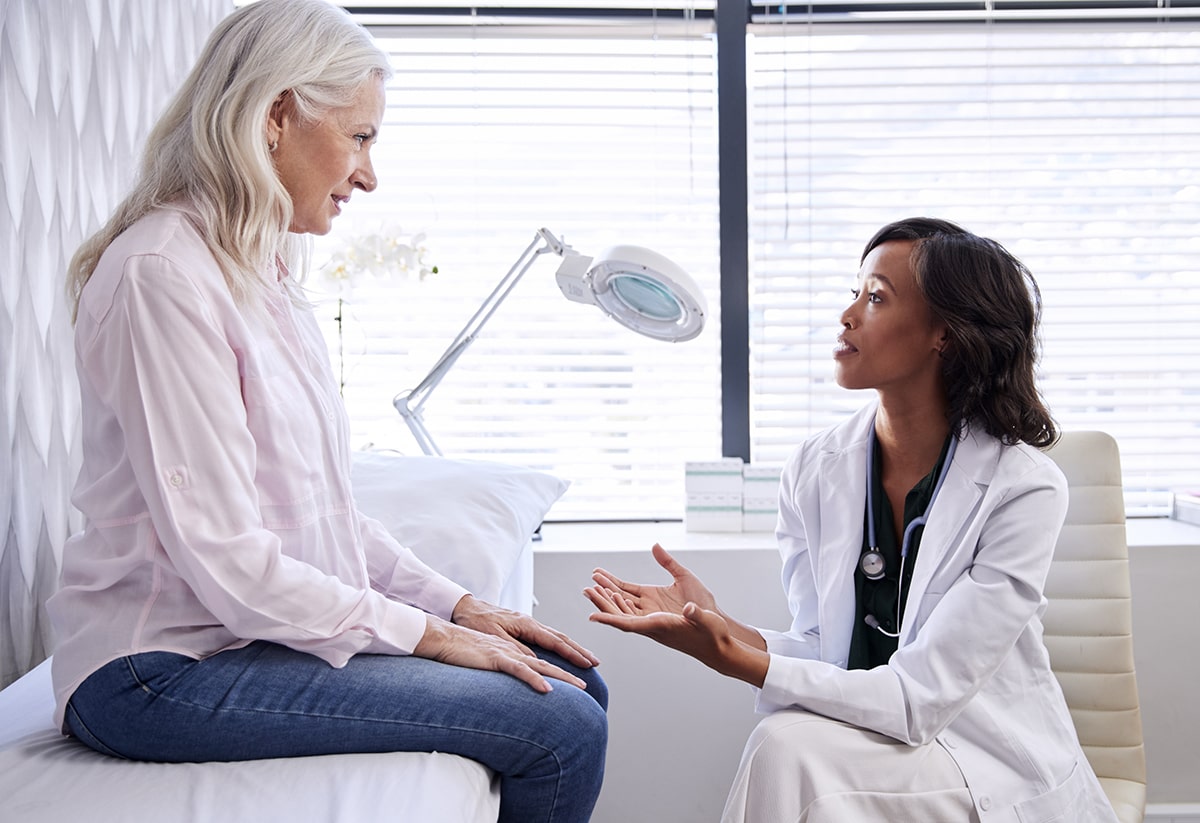 There's a lot to be said for what you do for a living. It can often garner you trust, respect, money and fame – along with the exact opposite of those things.
A recent Global Advisor survey across 23 countries shows nearly 20,000 people trust professions that provide an essential service over those selling a product or ideology.
Scientists, doctors, teachers, armed forces and police are the most trusted professions globally out of 18 roles, while clergy/priests, bankers, advertising executives, government ministers and politicians come at the bottom of the list.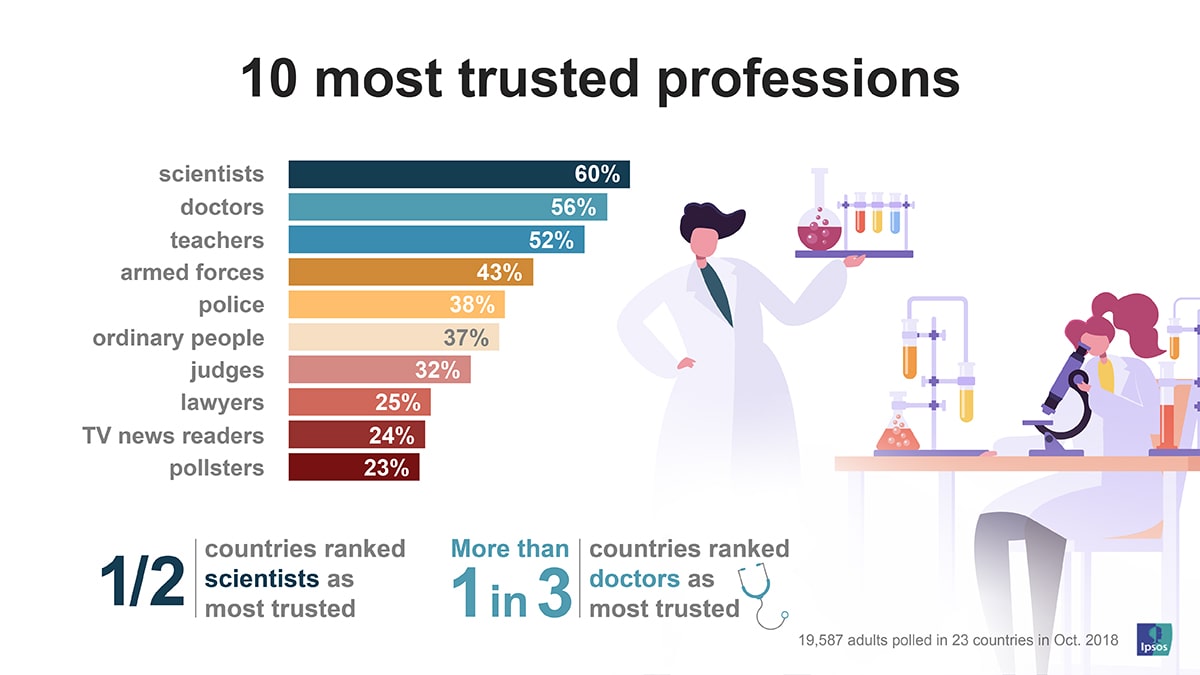 Greater consensus on least trusted professions
While what is considered the most trustworthy profession varies by country, there is greater global consensus on professions considered to be untrustworthy.
Politicians are considered the most untrustworthy profession in all of the countries surveyed – with two-thirds (67%) agreeing on this.
Nearly six in 10 people (57%) also said government ministers were not trusted – the second least trusted profession in 15 countries.
The world's biggest economies – U.S. and China – were the only two countries followed by Sweden where government ministers were not the second least trusted profession.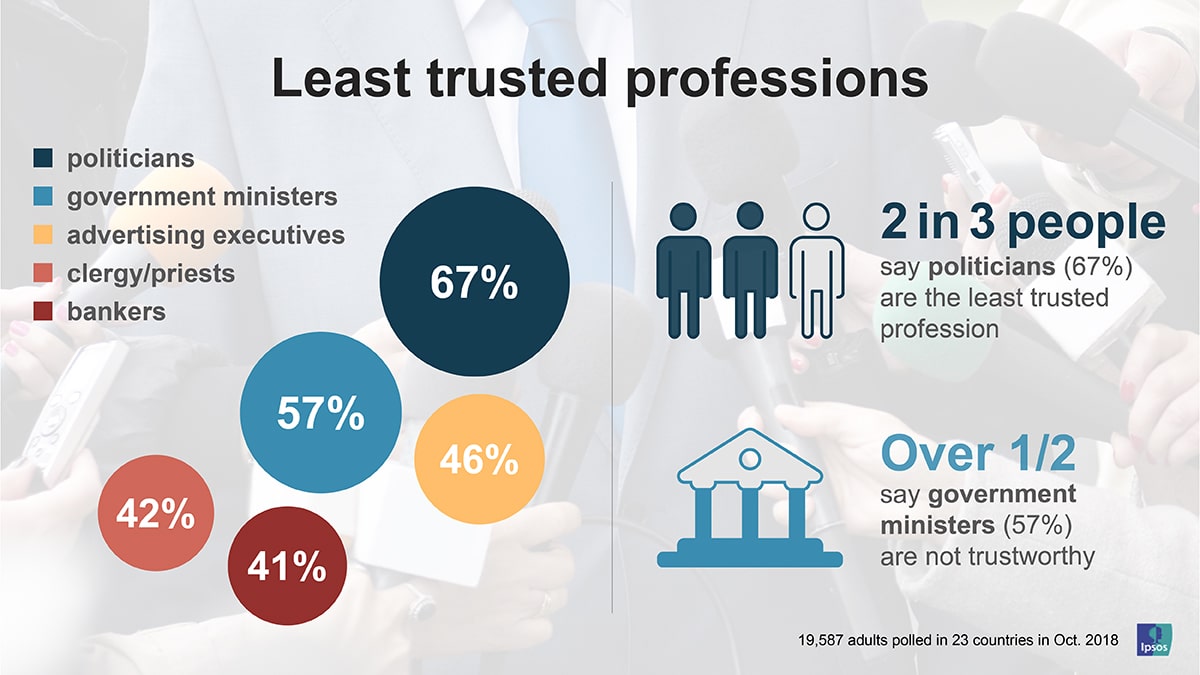 There's also a divide over how much trust people have in those that are in authority and government versus professions in the private sector.
Asian super-powers China and India stand out for having the most trust in police and members of the armed forces respectively. The U.S. is not far behind with armed forces tying doctors as the second most trusted profession.
The U.S. also stands out with Brazil for having the most trust in teachers out of all the countries.