Innovating succesfully, how do you do that? Tips and tricks from the innovation experts
The strength of Jobs to be Done is that it's always about groundbreaking studies, according to innovation expert Johannes Hartmann.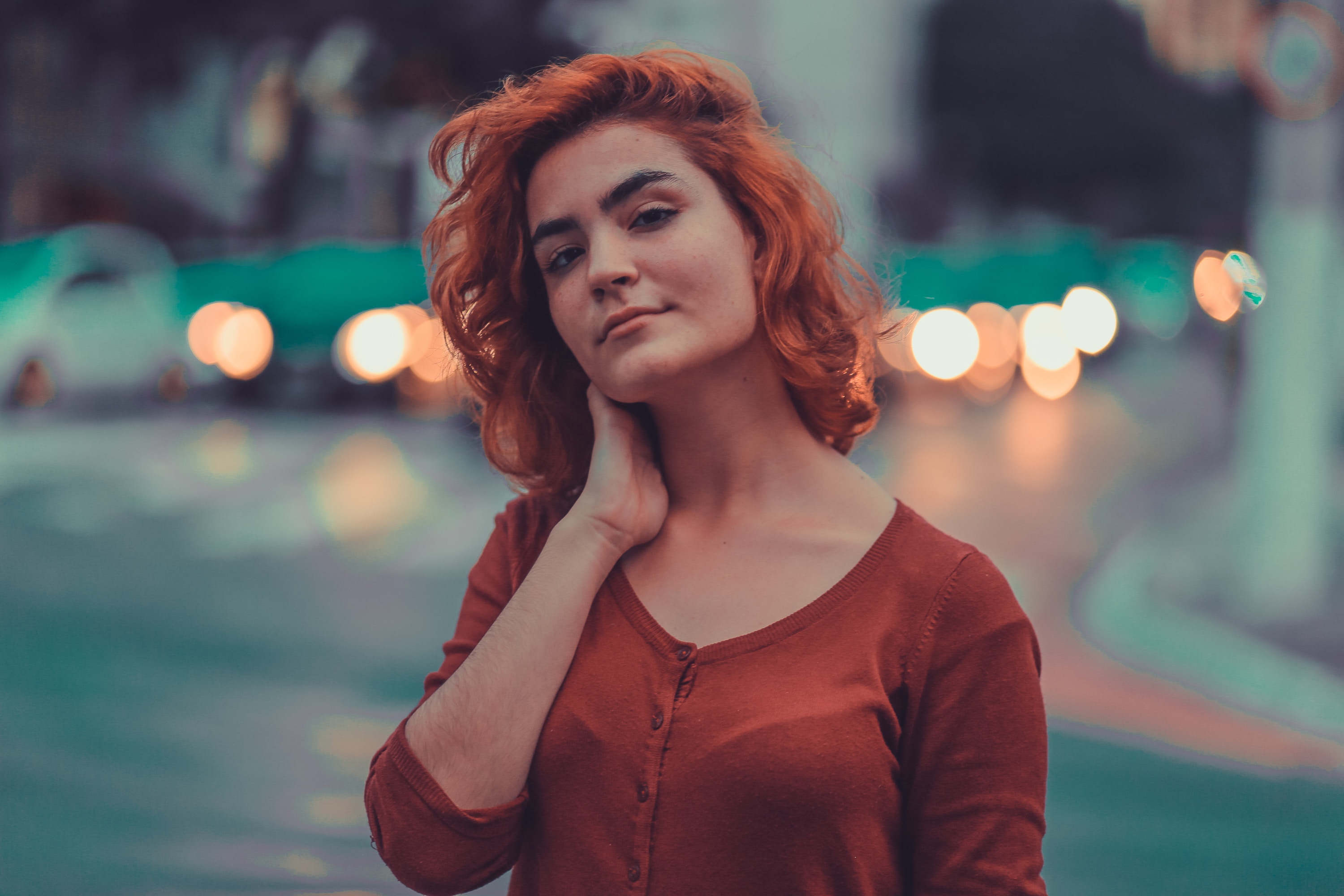 We as market researchers often see that our partners at the client side are especially interested in (unmet) needs and motivations within a product or category. Research into this certainly yields information, though of a very limited nature.
In many cases the competition is broader than merely the adjacent products in a shelf. Due to staying 'stuck' within the category and not looking at the category-transcending context and the broad competitive field big opportunities are missed. But how to chart this context in an organized way? Meet Jobs to be Done.
What is Jobs to be Done?
Jobs to be Done is a methodology to chart 'Jobs' together with their matching solutions. Jobs are actions necessary for progress. According to the Jobs to be Done philosophy, people are looking for products in their lives the same way a business is looking for a new employee. There is a clear job description with all the skills and competences the candidate needs to have. Does the candidate's profile fit the position or job? In that case there is a match. The same thing applies to products and users.
Ideally, products are the solution to get something done, i.e. the Job, which is also the way users look at products. People search for solutions that best fit the task, i.e. the Job, they are completing on that moment. This as opposed to businesses, which segment products into categories. The Jobs to be Done philosophy abandons the idea of 'products segmented into categories' and makes sure that the growth and progress that every human being is looking for are centred. Truly promising therefore!  
What is the strength of Jobs to be Done?
Ipsos' Innovation experts Cher and Johannes have recently completed a Jobs to be Done project and like to share their best practices and tips.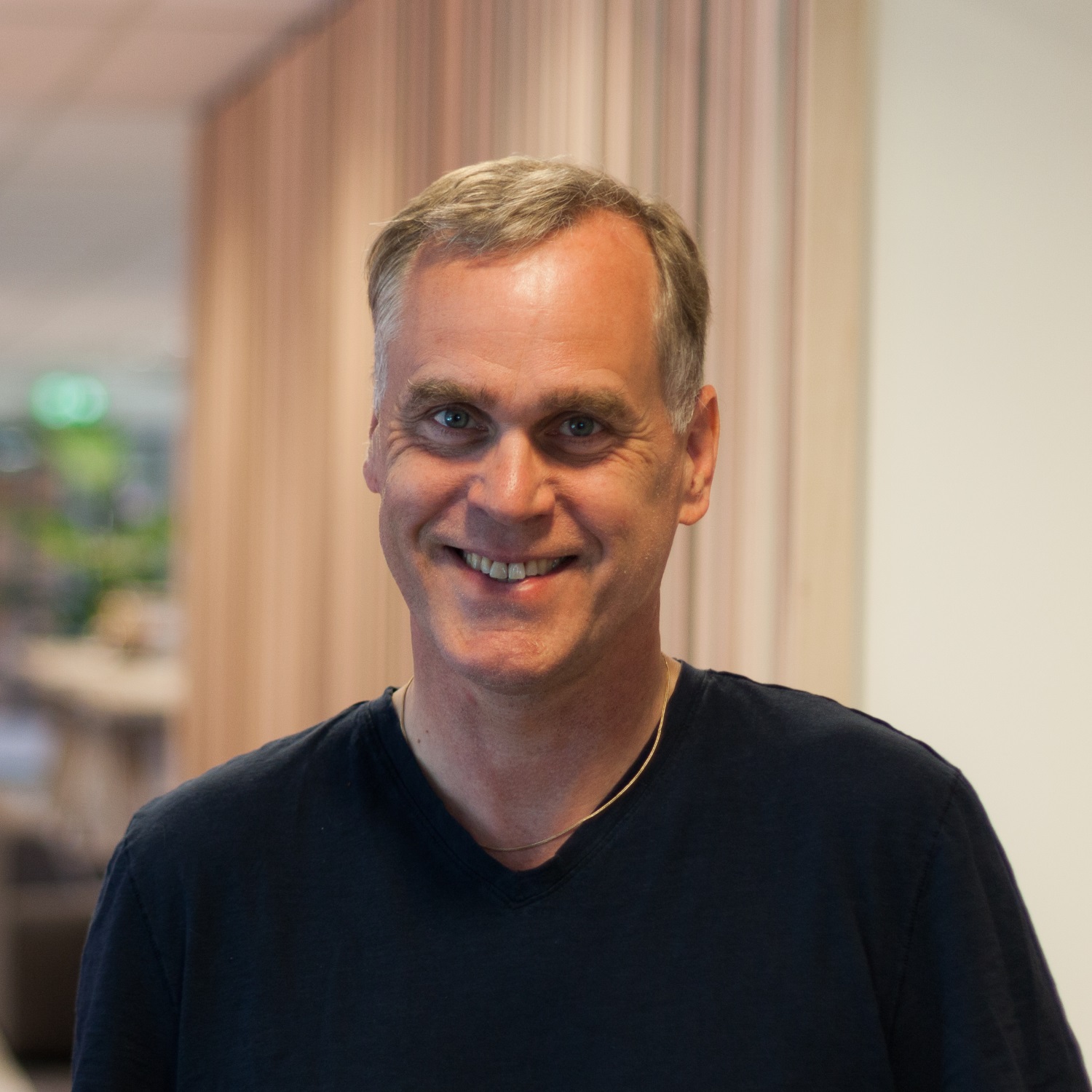 Johannes: "The strength of Jobs to be Done is that it's always about groundbreaking studies. Without exception the outcomes require fundamental change in the way of thinking of a department and thus have a lot of impact on the business.
The effect of the results is that innovation processes and communication directions are completely turned around. This also requires effort from our partner at the client side. When they have an open mind about a new vision and are prepared to be closely involved in the research the results will inevitably lead to innovation and success."
How is a Jobs to be Done project run?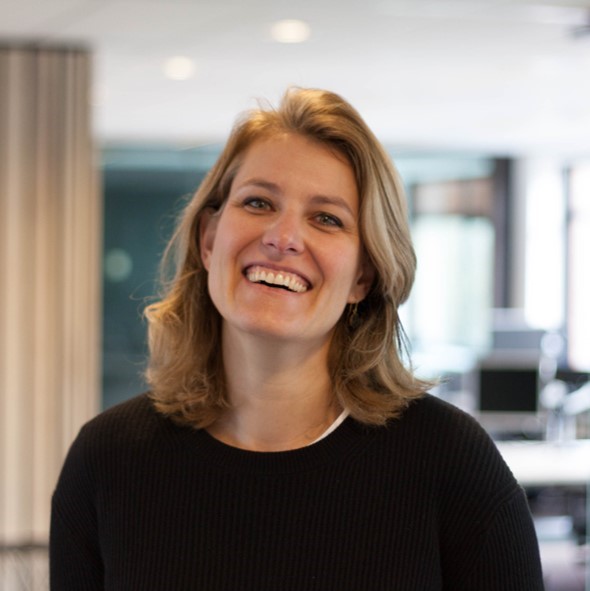 Cher: "Each Jobs to be Done project is a unique development process. During the recently completed project at the start of it our focus was mainly on the development that people go through in-between different life-stages, at the moment of a major step like having children. But then we realised that progression and looking for the ultimate solution was in the transition that people experience during their lives. When having a child, it is not about getting your house in order for a baby (nesting urge); it is about the realisation that from that moment onwards you have to carry big responsibilities.
This transition accelerates once the baby has been born. If you can tap into this as a brand with communication and (innovative) products, you have found the egg of Columbus. When we reached this breakthrough we could start defining Jobs in a more targeted way and formulate concrete recommendations for the product portfolio, communication and innovation."
Cher also has a research-specific tip to offer: "Something really important for Jobs to be Done is truly comprehending a person's life, context and dynamics. Understanding this goes far beyond what we are looking for in regular qualitative research. During a face-to-face interview we take our time to delve into different dimensions of a person's life: personal, social and cultural. Throughout we are looking for touchpoints with the category, yet at the same time making sure the context and the competitive field stay as broad as possible."
How can Jobs to be Done help me?
Jobs to be Done is without a doubt the solution for every marketer who is looking for fundamental insight in the category-transcending context of the target group. The result is an overview of the full competitive field regarding solutions for the defined Jobs. What are the Jobs to be Done of your target group? We'd love to explore this together with you.
Sign up for our (free) expert breakfast session on Jobs to be Done. This breakfast session will take place on Tuesday June, 4 and will be hosted by Cher and Johannes. 
 


Currriculum Vitae
Johannes Hartmann - Brand Strategist and Business Humanizer
Johannes.Hartmann@ipsos.com | +31 20 6070 819
Johannes has worked in the consumers goods industry for over 25 years now. He has served in teams at Unilever (as Global Vice President Consumer Insight Foods) and the Estée Lauder Companies (as SVP Consumer Insights) across the globe representing the consumer in business decision processes. Johannes worked with multi-functional teams, teaching the concepts, facilitating team processes and doing JTBD research, establishing specific protocol and methods, guiding insight into action and strategy.

Cher Pietersz - Associate Research Director
Cher.Pietersz@ipsos.com | +31 20 6070 878
Cher has 20+ years of experience in conducting qualitative research. She is an expert in uncovering deep consumer' needs and emotions and translate these into strategy and innovation. Her entrepreneurial spirit led her to start her own business a couple of years ago. She is now phased out to have a full focus on her role as an innovation expert at Ipsos NL, successfully serving and advising key accounts.