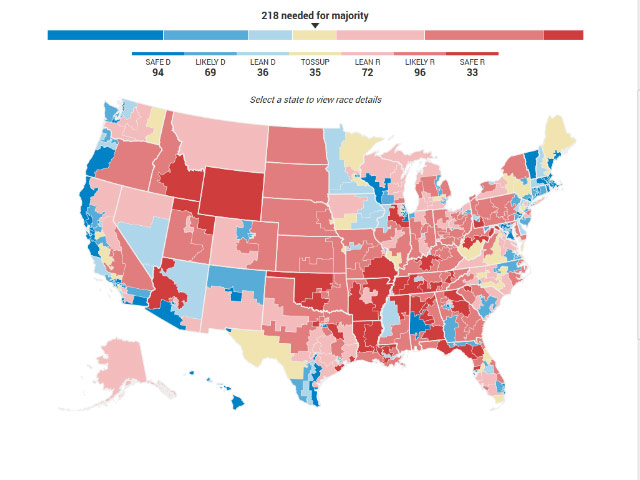 Ipsos, together with the UVA Center for Politics, has launched an interactive forecasting tool to help everyone to reach their own conclusions on what will happen in the 2018 midterm elections.
The site provides daily updates of the main issues affecting citizens in all 50 states, along with poll and social media indicators for every congressional, senate, and gubernatorial race in the country, with expert assessments.
"The most robust predictions use multiple and independent indicators to derive the most accurate predictions, not just a single approach. Political Atlas draws on these methods to look for common conclusions or divergent directions for the most accurate findings," said Cliff Young, President of Ipsos Public Affairs.
Read more about How to make election predictions in sea of American political discontent now.