Are You Leveraging Your Path to Purchase as a Path to Growth?
Discover the path to growth with LIFE Path, a holistic modular approach to P2P understanding that involves social media intelligence, passive metering, and qual/quant research.
Digitalization has dramatically altered the shopping experience and marketers need to understand and influence the new paths to purchase in order to grow and survive. This will require marketers to ask new questions, connect with digital consumers in new ways, and think beyond mass marketing to identify the right mix of touchpoint opportunities that will generate sales. This paper offers a detailed review of our LIFE Path approach, offers case studies, and tips to understanding today's omnichannel world.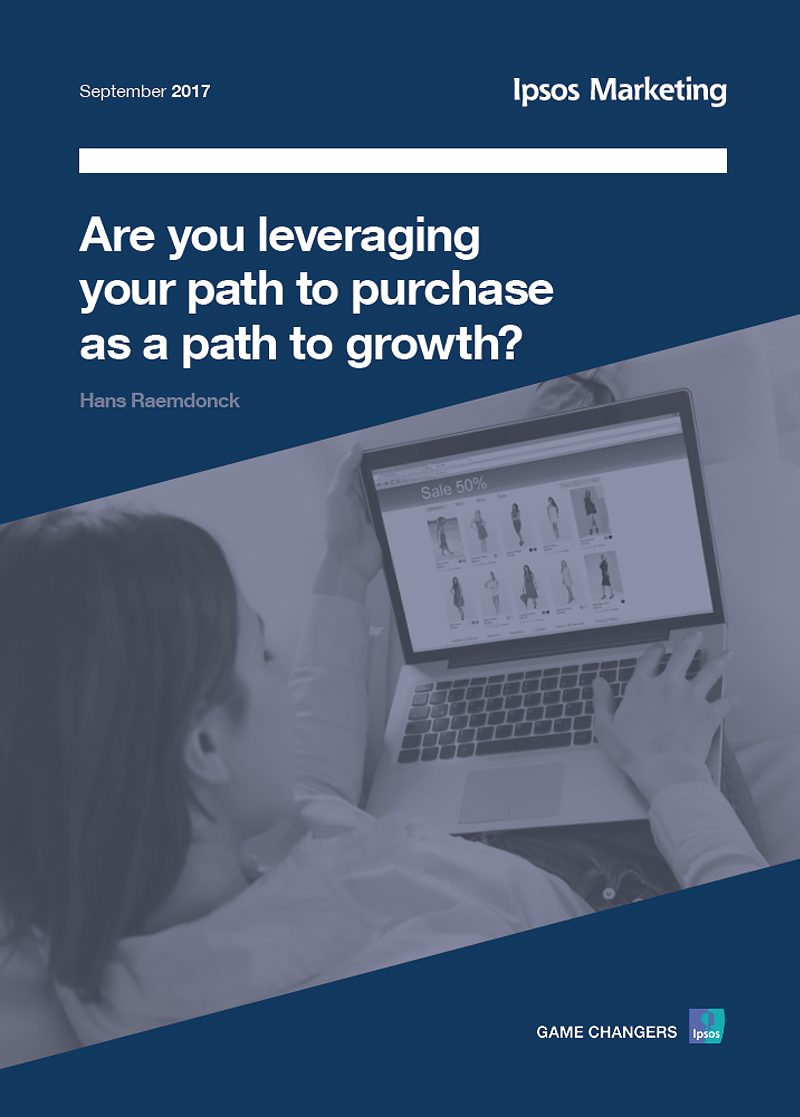 Or, read our related article: 5 Questions You Need to Ask to Impact the Path to Purchase
Download