ONCOLOGY: The Disease, the Dynamics & the Complexities
Cancer is one term that encompasses many different diseases. There is no one cause of cancer, nor is there a single treatment protocol. Incidence and prevalence rates differ globally, treatment is managed by numerous physician specialties and our ever-evolving understanding of the disease makes it challenging to remain current.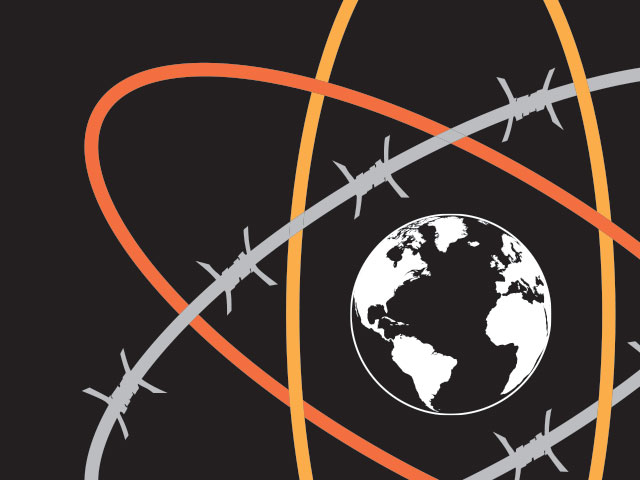 Based on expertise from the Ipsos Global Oncology Center of Excellence – supported by Real World Evidence from Ipsos' Global Oncology Monitor and Global MDx Monitors – this paper provides a comprehensive introduction to the complex world of oncology.
It also highlights some of its distinct challenges, seeking to inform and equip professionals who market, or conduct marketing research, for oncology products globally.