Building Usage & Acceptance in Mobile Payments
In this Ipsos Minute, we talk to the co-founder of Square about mobile payments and digital wallets.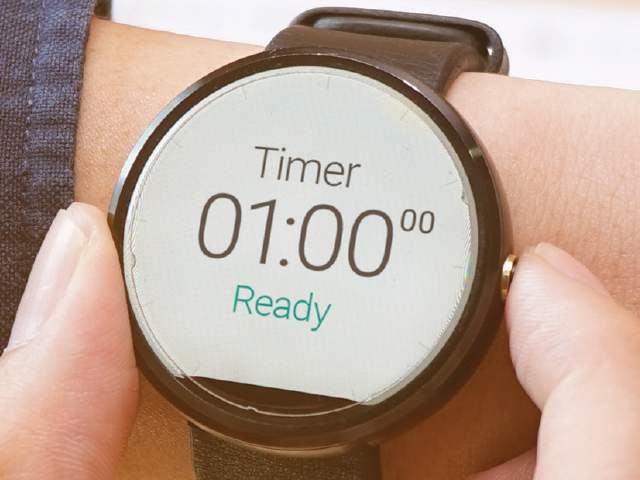 Despite early growth in mobile payments/digital wallets, adoption of this payment method has stalled. Although there are a number of applications available, mobile pay acceptance has not taken off as forecasted.
Just what are the barriers and 'stumbling blocks' to more commonplace usage and adoption among consumers?
Read on as we explore this topic further with industry expert, Jim McKelvey, co-founder of Square, Inc.