The Customer Experience Tipping Point
It's no longer just intuition. Research confirms that customer experience is the top reason consumers choose a brand.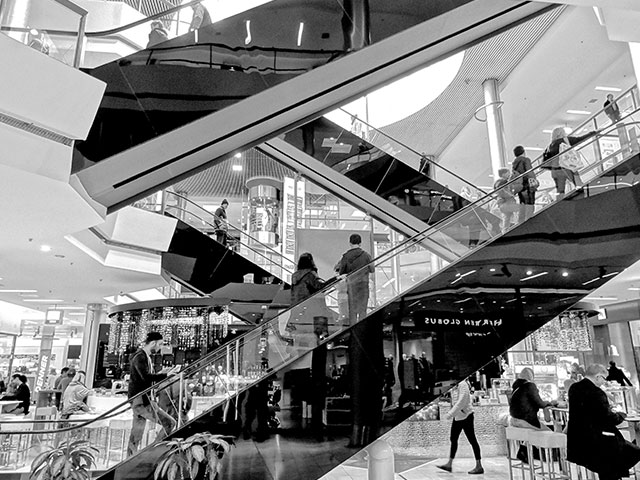 According to recent research of more than 8,000 consumers in the U.S., UK, France and Germany across six industry sectors (online retail, offline retail, banks, insurance, hotels, and mobile network providers), the demand for a positive customer experience is especially high in the United States across all six industries examined, and U.S. consumers reported significantly higher expectations than European for personalized experiences, real-time response, and ability to chat with a live agent.
The extensive Ipsos + Medallia study confirms that customer experience as a driver of business performance is at an all-time high, and that when it comes to dealing with issues, the key is to reduce perceptions of unfairness. Failure to properly understand customer needs leads to wasted money, time, and energy, but getting the balance of effort right is also important. It's a time-critical case of reacting intelligently, being mindful of your customer and knowing when it's enough to say sorry. And perhaps more importantly, when it isn't.
To download a complimentary copy of this report now, please click here.
For more on this topic, please join us for a complimentary webinar on July 26th.