Drive Your Results With Target-Setting Analytics
Do you know the answers to these: How can strategic target-setting help achieve best-in-class industry performance? How should targets be set for each operating unit? When is it time to reassess your target? We do.
Download our detailed paper outlining three tenets to consider on the roadmap for target-setting success. If you are tasked with developing corporate targets or rely on them for strategic planning, this is a must-read for you because developing robust, defensible VOC targets will pay-off in the end.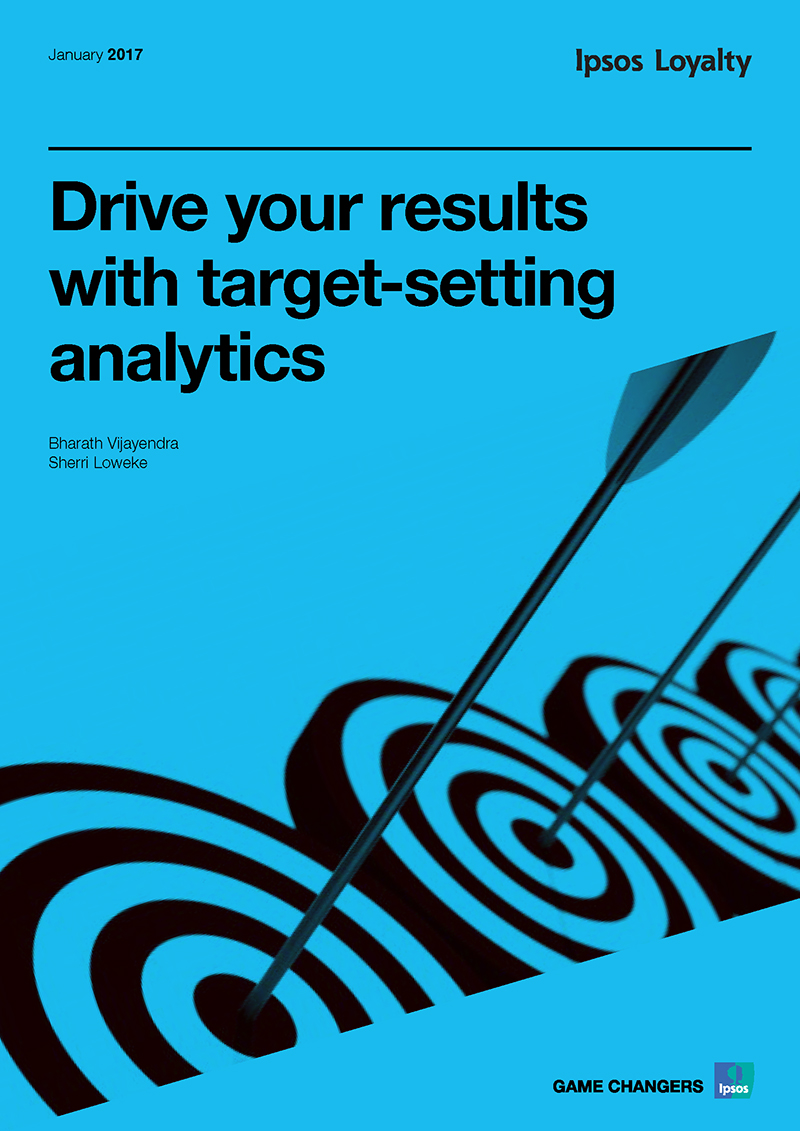 Download