Get Fair or Fail
Do you know which incidents are critical, which customers are expendable and what the most suitable, cost-effective response or intervention will give your brand a competitive advantage?
Acknowledgement of customer experience (CX) as a driver of business performance is at an all-time high, with most companies making significant investments to meet their customers' needs. But for many the question remains, how do you choose which customers or situations to prioritize?
Without doubt, all customer complaints are equal. But some are simply more equal than others. The challenge is to be fair to them all. Download our paper for new R+D research that sheds lights on why it is crucial to get the balance just right.
And revisit our prior paper on this topic while you're at it!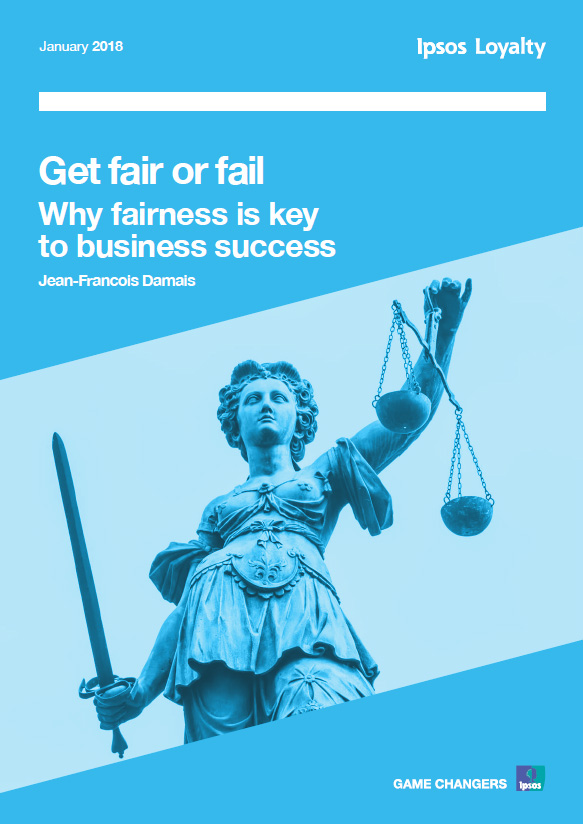 Download