Mobile POS: Moving the Needle in Mobile Payments
Discover what our panel of experts - merchant acquirers, mobile payment systems, and merchants - have to say about the future of mobile point of sale payments.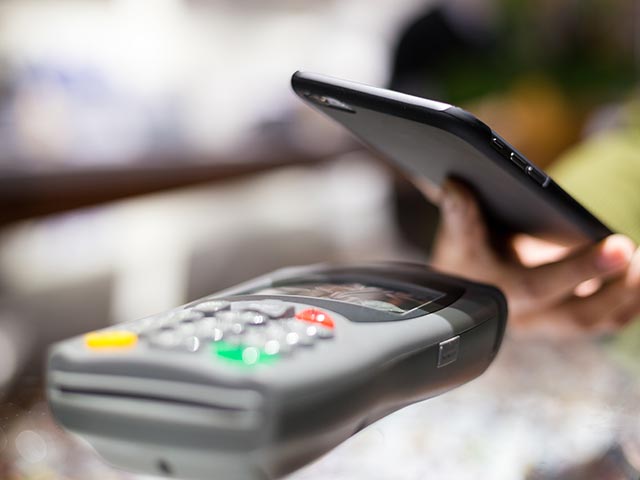 At Ipsos, we see the broad adoption of mobile payment at point of sale as an inexorable, although gradual, change in payment behavior. Critical mass may not happen as soon as some advisors predicted, but we expect that higher frequency of usage – levels around 5 times a week for mobile wallet enabled phones – is possible by 2020.
Read more about this topic in our latest paper, featuring contributions from industry leaders: First Data Corp, Apple Pay, Pizza Hut, and Square Inc. They speak frankly about what worked, what failed, and the future of mobile payment adoption at point of sale.