What Does the Future of Customer Experience Look Like?
The AMA examines customer experience trends across a number of industries, including the future of ride-sharing.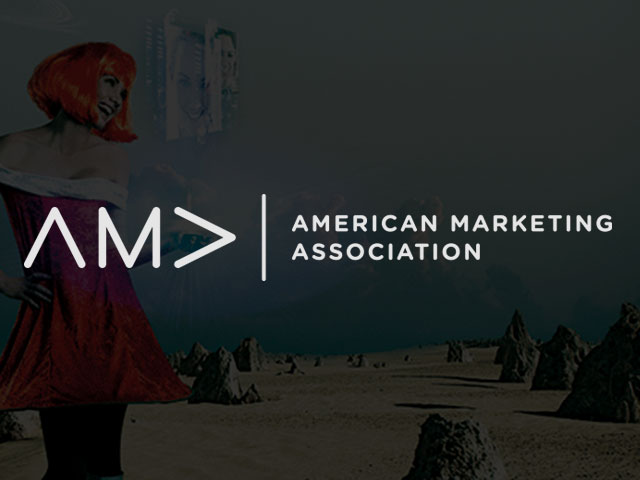 The AMA's Sarah Steimer and Hal Conick examine customer experience trends across a number of industries, including Ride-Sharing where they seek input from Ipsos' John E. Carroll, III. Below is an extract of their article.
Despite all the talk of autonomous vehicles being the future of ride-sharing, there may be a glitch in the system that puts that dream in neutral. "This is going to be a two-steps-forward-one-step-back situation in terms of public opinion," says John E. Carroll, a partner at Ipsos. Recent fatal accidents involving autonomous vehicles will slow, if not halt, the progress of autonomous car technology, he says, including in the ride-share sector.
In that context, some are asking how else ride-share companies will improve customer experience. Where competition exists, it hasn't been over customer experience, Carroll says. "The standard competitive stances are price, product innovation or customer service," he says. "Uber is mostly a product innovator type of company. Lyft is trying to compete on service. I don't think there's going to be a significant change in customer service in the U.S. markets where these competitors are playing. That's not what we see them talking about."
These companies are innovating in other ways. For instance, Uber now offers Uber Eats, a restaurant delivery service; Uber Freight, which matches carriers with shippers; and Uber Health, a ride service for patients and caregivers. Carroll says the ride-share industry is still in its early stages. Brands are trying to get the basics right. Before they can compete with one another, ride-share companies have to fight for their right to do business on a city-by-city basis with local regulators. Autonomous cars will be yet another battle.
"Autonomous driving technology may be a risk to the brand," Carroll says. "When you take away the human interaction on the service, what is left?" Lyft's success has hinged on human interaction, he says, whereas Uber's innovations have not significantly impacted its base customer experience.
Those companies that may be able to compete in the autonomous car space are more likely to be technology companies that have an existing customer experience. Think of an autonomous vehicle from Apple that runs on its user-friendly operating system, or if Alphabet combined its technology and CX with Ford's hardware.
"It's like a Venn diagram of two dark clouds," Carroll says. The first cloud is the deaths related to autonomous cars (there have been four recorded) and the fears surrounding the use of robots in the future. The second cloud is rooted in the history of ride-share, wherein consumers have found their experiences with taxis to be negative. "You want to merge those two concepts and think you're going to get rainbows and unicorns?" Carroll says. He predicts the negative stigmas of these industries will hold them back from great CX.
Some have found ways to offer positive experiences with autonomous vehicles, such as Pizza Hut and Toyota's self-driving delivery truck. Carroll suggests keeping an eye on non-U.S. markets, China in particular. "The Chinese government doesn't have to ask for permission at a local, regional level," he says. "If they want to lay beacons into roads, they can do that. They could accelerate autonomous tech."