Black Friday 2020: Time to breathe new life into the long-standing retail event
Black Friday 2020 will be like no other. It could make or break retailers' years. It could mark the death knell of Black Friday itself.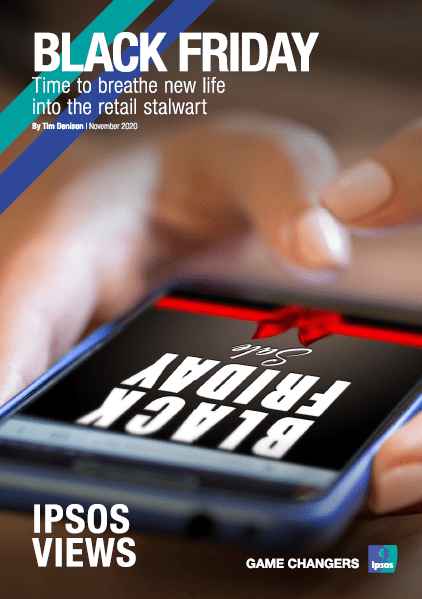 A lot is riding on how consumers will react to the lure of the bargain-fest amidst COVID-19 and how well retailers will execute their operational plans.
Our tour of the history of Black Friday shows how it has moved from humble beginnings to a multi-day, digital retail extravaganza in many countries around the world.
Black Friday looks set to grow thanks to the expansion of online retail. But with maturity come challenges. For example:
Growing competition from other retail events
Relevance in a channel-agnostic marketplace
Constraints on fulfilment
We also consider how the event will fare amid recent environmental backlash against Black Friday and attitudes towards conspicuous consumption today.
Top tactics for retailers this year include: to go fast and go early, drive sales online, promote click-and-collect and optimise shopping on mobile devices.
Read our paper on Black Friday 2020 for more on how retailers can steer safe passage through these dark, dysphoric and dramatic days.
Find out more about our solutions
Download