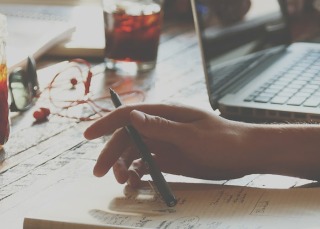 Brand Health Tracking
Brand Equity Measurement
OUR SOLUTIONS
Our brand measurement assets evolve with the times to ensure relevance, and capture insights that power our client's decision making.
Each solution (Brand Value Creator, Brand Mental Networks, Brand Signals and Activation Impact Modelling) plays a specific role in our offer, but the sum is greater than the individual parts. Clever, strategic, purposeful analytic integration of these powerful assets allow us to include and quantify the voice of the consumer in our tracking surveys, tell richer stories, ensure that what we measure is relevant, and achieve the best understanding of what drives brand performance.
Brand Value Creator (BVC)
Using BVC, Ipsos measures brand desire in a real-world context. Our market-leading solution identifies what makes a difference to a brand's equity, exploring both consumer desire for the brand and the market effects that influence their choices. We use the analysis to set an activation strategy and to identify the KPIs our clients need to track, so that they know if their actions are moving the metrics that matter for their brands.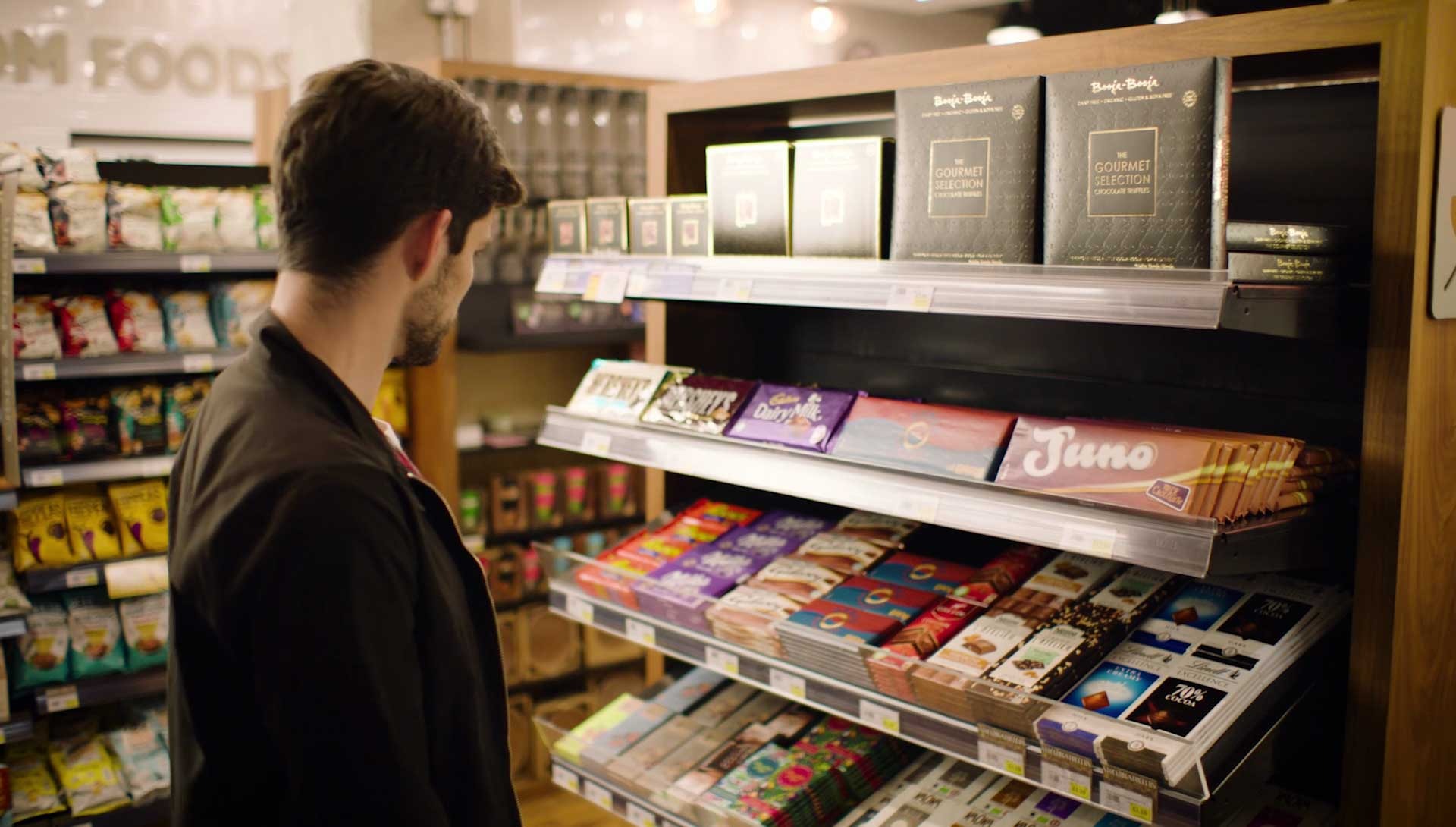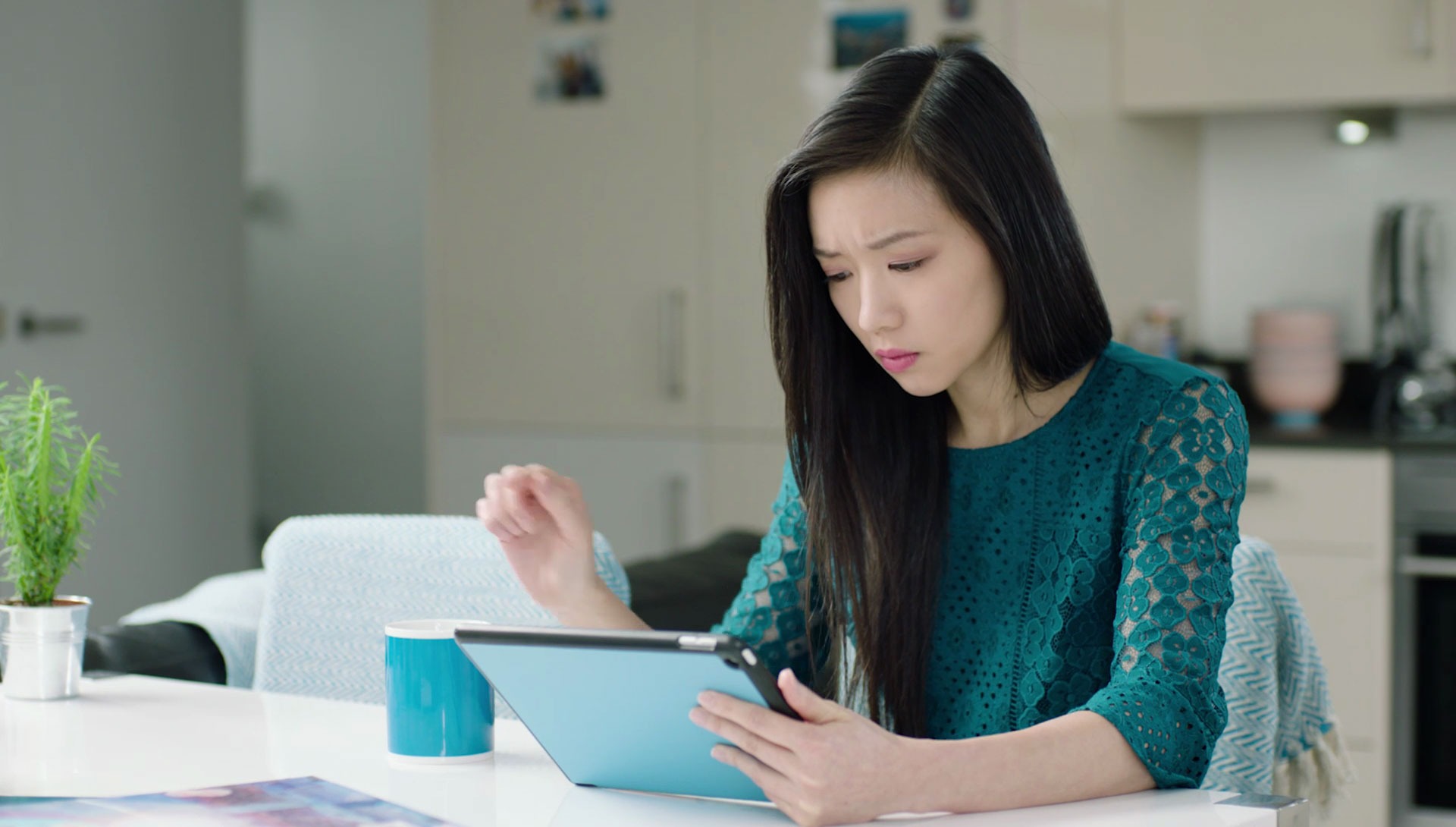 Brand Mental Networks (BMN)
Brands exist in the consumer's mind as a network - a unique memory structure of thoughts, feelings, images, stories, associations, colours, sounds, symbols and recollections. Brands with stronger mental networks and high relevance to key choice occasions tend to be chosen more often.
With BMN we reveal unbiased organic and spontaneous perceptions of a brand as well as its competitors in the consumers own words. Insights from BMN allow our clients to identify how best to influence future brand choices.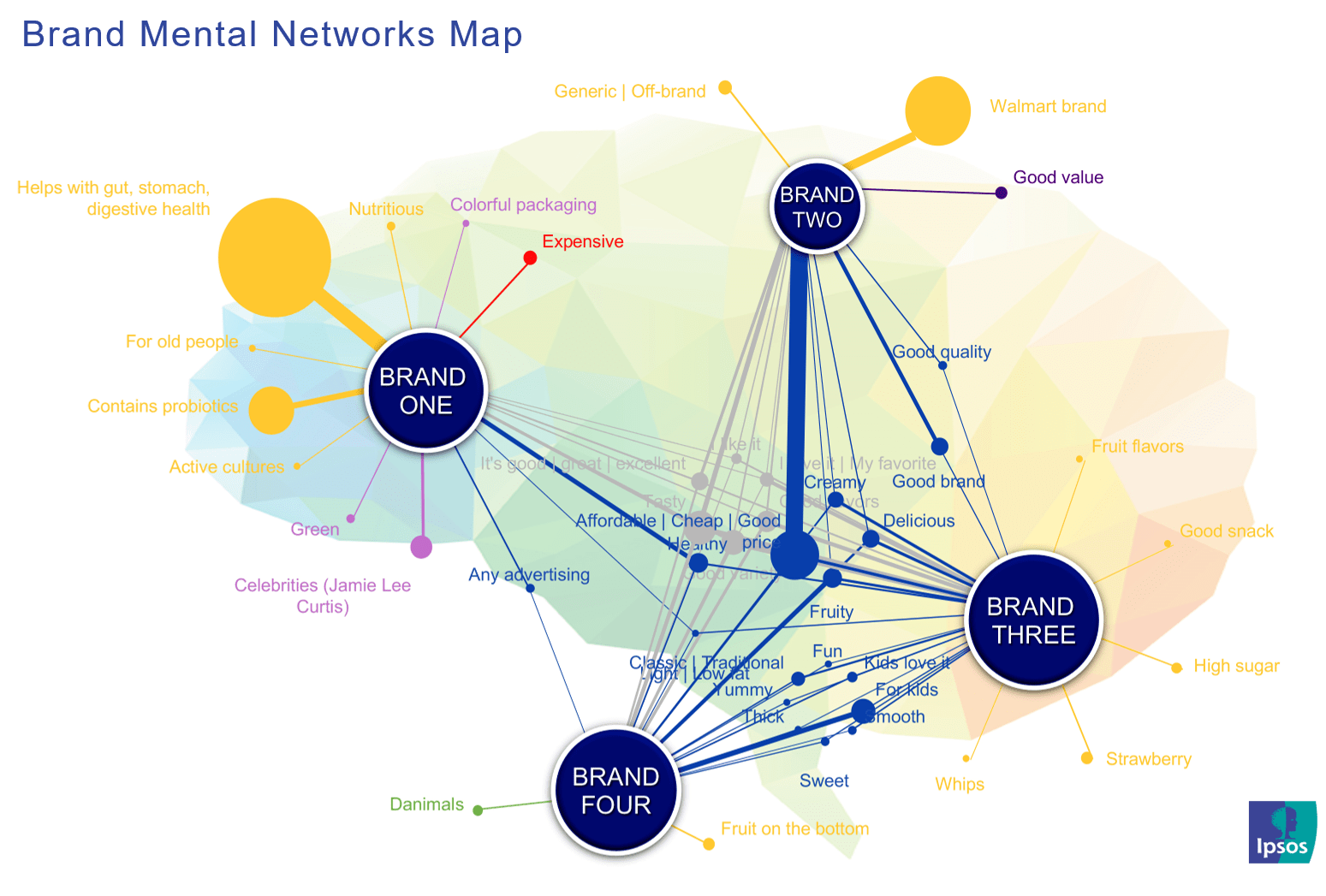 Brand Signals
Brand Signals combines insights from social conversation insights with brand health tracking data. AI-empowered and supported by Synthesio, the Ipsos industry-leading social media intelligence platform allows understanding of how brands and their competitors are experienced and perceived. This methodology identifies how shared brand experiences, posted in the moment, have the potential to reinforce, alter or challenge the memories people hold of brands.
Thousands of posts from thousands of social media users give access to different brand interactions and scenarios, so you can make the most of the moments that matter. By integrating social media insights with brand health tracking survey results, Ipsos unlocks richer context and deeper understanding of your brand performance. It also anticipates emerging trends and actionable early warning signals. Identifying 'unknown unknowns' reveals new paths and signals opportunities or threats for future brand growth.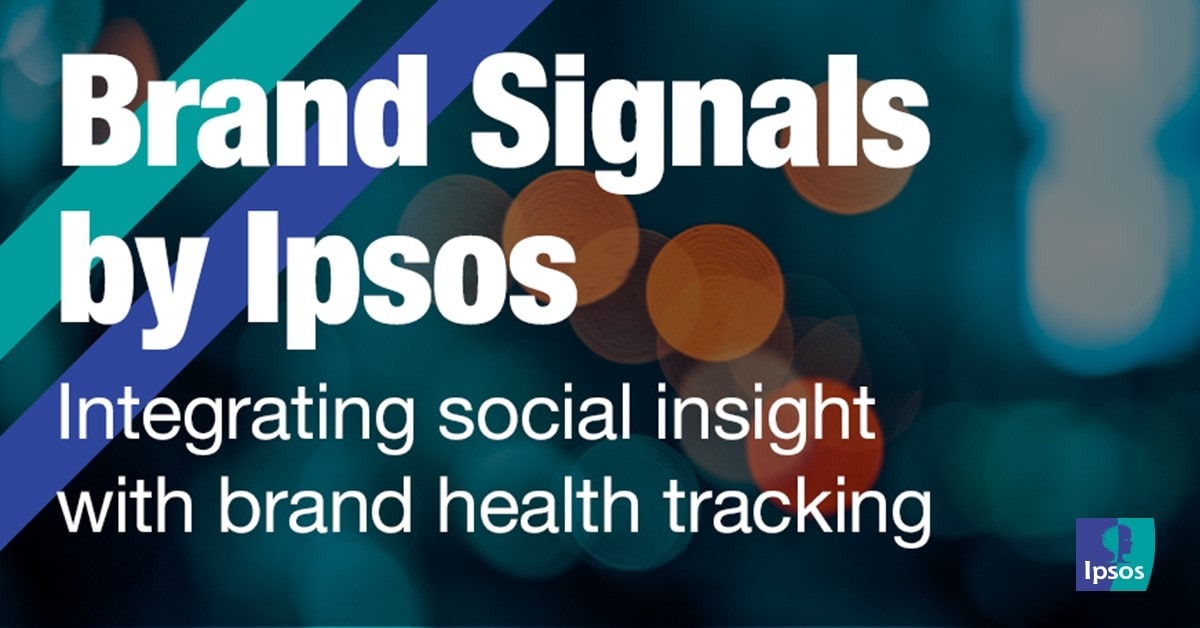 Activation Impact Modelling (AIM)
AIM enables clients to evaluate effectiveness of the brand activations and understand the impact of their advertising on core brand metrics. It is grounded in the reality of how different people engage with different touchpoints, ensuring that the decisions you make around the campaign spend are built on a realistic understanding of its impact on your brand in market.
We identify the impact of individual activities and campaigns on people's perceptions and attitudes to a brand and avoid artificially inflated measures by accounting for overlaps in touchpoints and other influencing factors. This enables us to measure the performance of specific paid for activations reliably, quickly and cost-effectively.
Activations are assessed in terms of their ability to impact the brand in the desired manner.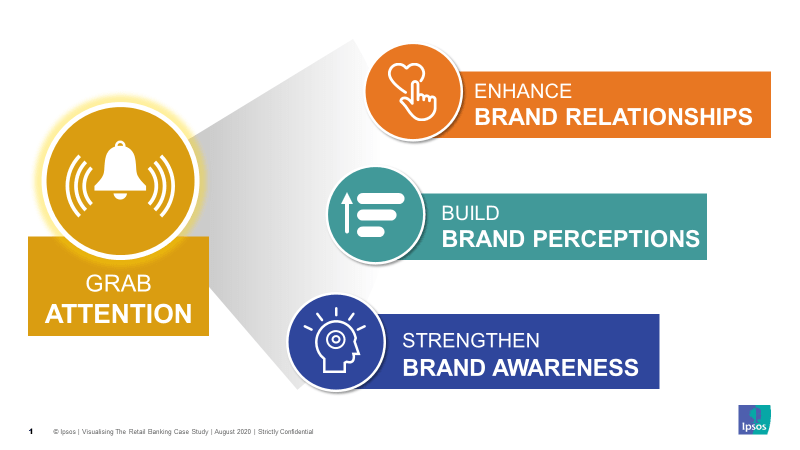 For clients it means clarity and confidence to plan successful activations that not only capture attention for the brand, but enhance its salience and build the desired perceptions, impacting the long-term brand relationship.
Explore our thought leadership in recent publications: