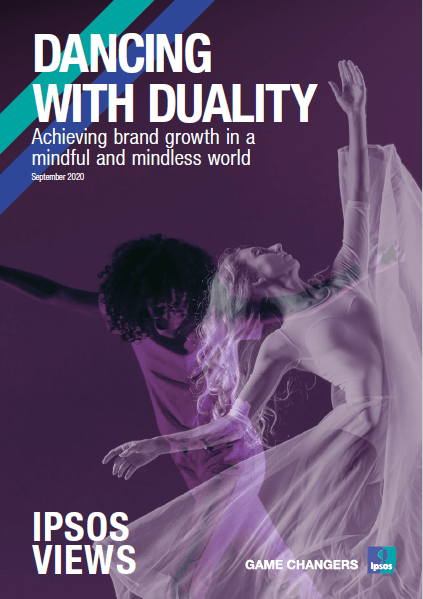 Our world presents more choices than we can manage, with more brands and products becoming available through more tech-enabled channels. This offers the benefit of access to almost anything, presenting people with all manner of choice.
Ipsos' understanding of how brands grow is grounded in the latest scientific thinking about how people make decisions in this environment.
While brand choice is often more mindless and makes use of shortcuts, this doesn't paint a full picture. In many cases, more mindful choices take over – triggered by context, motivations, emotions, values, or past experiences.
We as whole people are engaged with our decisions, so how we choose products and brands is complex and nuanced. We do not only respond either automatically or deliberatively, but the choices we make fall along a mindful to mindless continuum.
Our decisions arise along a continuum, where multiple cognitive processes ranging from more mindful to more mindless are operating at the same time.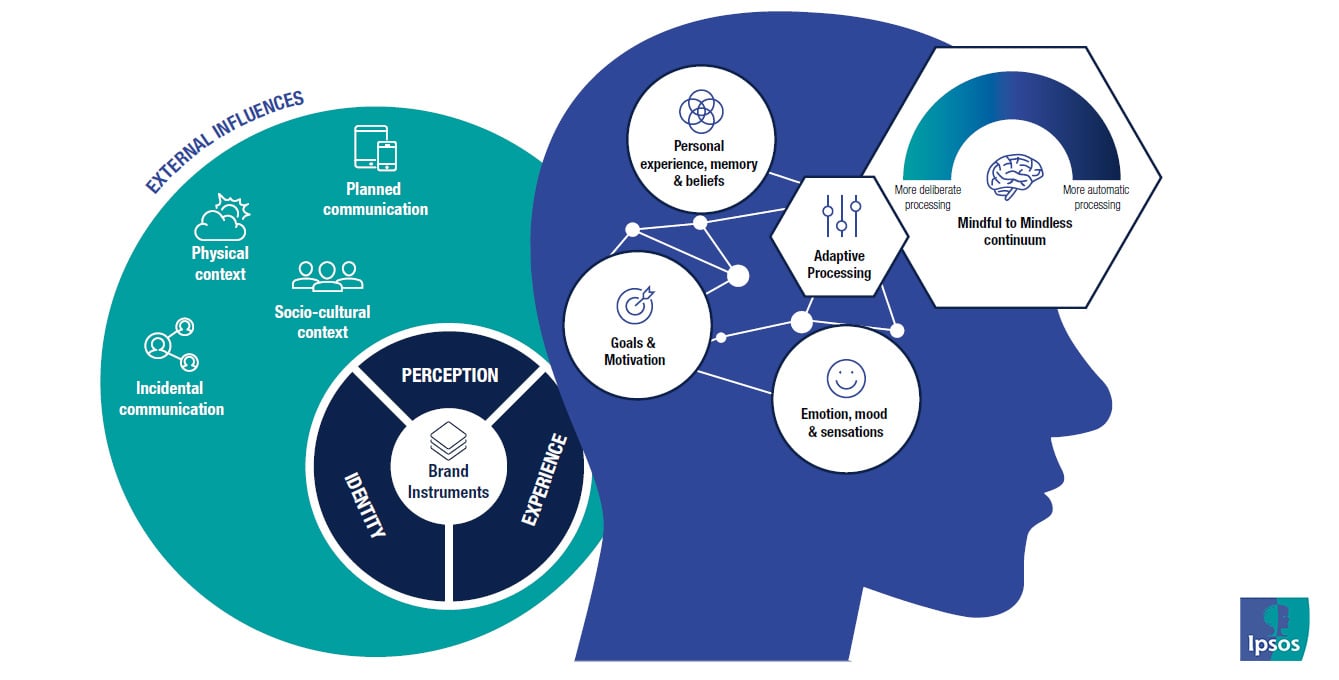 So, what does this mean for brand growth?
It is important to understand peoples' brand relationships and choices, then know how to influence those relationships – and the mindful and mindless choices that result.
Our brand growth story has it covered, including pointers on how to design successful strategies that will help to connect with consumers in a meaningful way. For example:
Stage an intervention: Stop the consumer 'mind-scrolling' by capturing attention in the moments that matter.
Deliver on promises: Perceptions of a brand will be reinforced when customer experience consistently matches brand promise.
Measure up: Understand how your brand aligns with functional and emotional goals.
Culture is critical: Be conscious that a dynamic socio-cultural context can change relevant brand associations in consumers' minds.
Read more in: Dancing with Duality: Achieving brand growth in a mindful and mindless world
See our 10 key takeaways: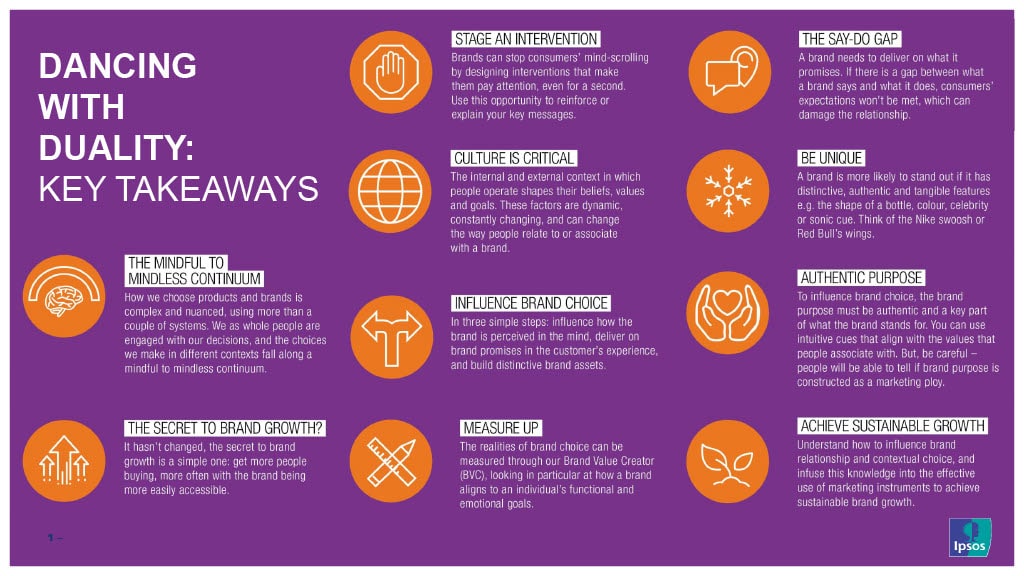 Read more on the science behind Dancing with Duality in our ESOMAR paper Disrupting System 1 Thinking