The omnichannel reality in the Pharmaceutical industry
The role of voice of the customer research and analytics in driving omnichannel success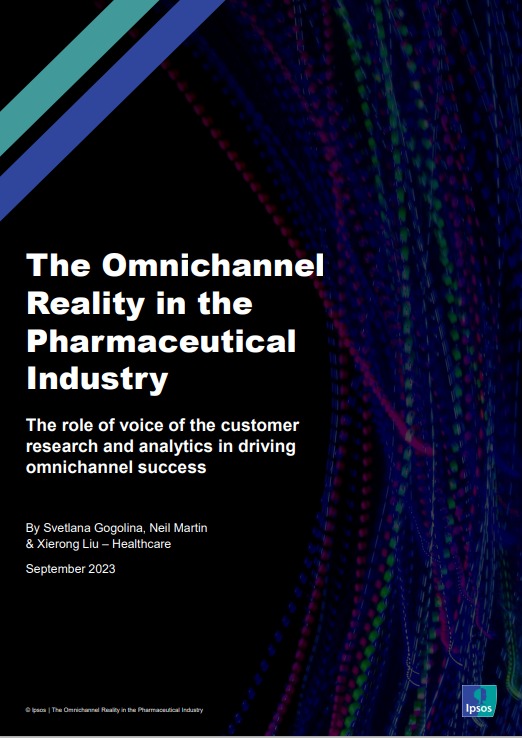 With this point of view, we delve into the evolving landscape of omnichannel communications in the pharmaceutical industry, pivoting from the necessity to "go omni" to a comprehensive understanding of intricate interactions: channels, customer behaviour and much more.
We highlight the importance of shifting simple assessments of channel usage to a more nuanced understanding of multifaceted interactions driven by a customer-centric focus.
We offer crucial insights into ensuring omnichannel success through a comprehensive understanding of customers—specifically, their unmet needs, emotions, experiences, and behaviour drivers, while also proposing a framework that appreciates context, shows empathy, and shapes expectations while helping to cultivate customer relations through omnichannel communications.
Additionally, we emphasise the importance of developing bespoke KPIs that are meaningful and actionable within an organisation.
Our point of view underscores the need for direct customer feedback and advanced analytics, emphasising the importance of understanding diverse customer needs. This comprehensive guide serves to help pharmaceutical and medical device companies avoid common pitfalls in omnichannel strategy and provides key steps to navigate the omnichannel reality in healthcare.