Russia Trend Vision is the yearly overview of consumer trends by Ipsos' team in Russia. The 2021 edition focuses on the changes that are here to stay, following the pandemic. More than one year on, we have the opportunity to reflect on the experiences and feedback from consumers on the technologies, products and services that they have tried out during this time. Are new habits and behaviours taking root? What barriers are standing in the way? Which are the innovations that people are ready (or not yet ready) for?
To explore these questions, we look at key Ipsos data from the past year alongside and re-examine the principles of successful product innovation and dimensions of consumer behaviour change.
Our comprehensive Russia Trend Vision report includes chapters on a range of topics, including economic changes, brand purpose and sustainable development, the latest trends in health, food and retail, and modes of communication.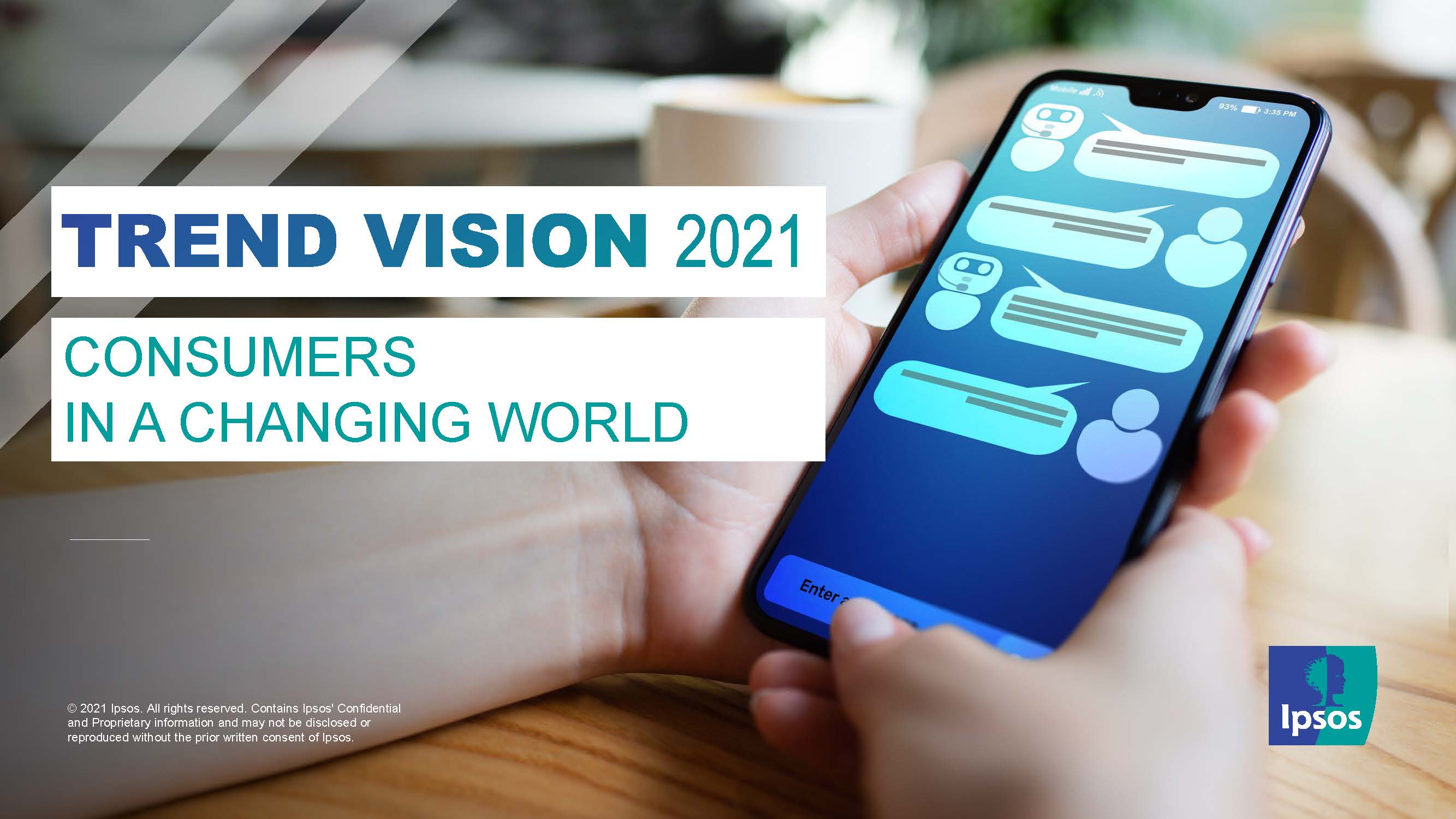 Download