The time is now: Telehealth and rise of virtual care
Virtual care has gained increased importance during coronavirus, but will this bring about a permanent shift in remote healthcare.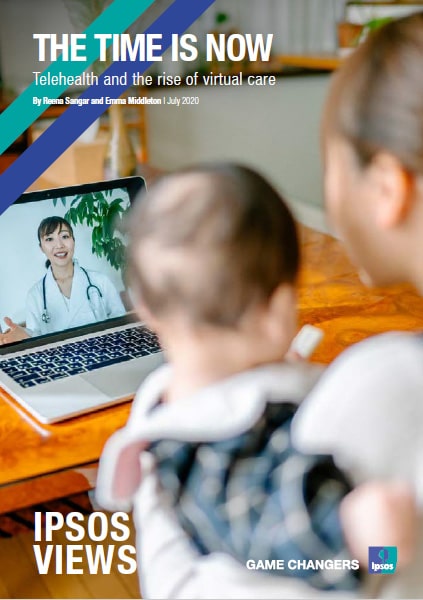 The benefits of virtual care were already recognised in under-resourced healthcare systems across the world prior to the COVID-19 pandemic. Roll-out in most countries remained limited as best practice processes, workflow models, and funding models were being developed.
Now, the pandemic has propelled virtual care into the mainstream, to be experienced by many more people in a much shorter timeframe than expected, but will this permanently shift the culture towards remote healthcare?
There are numerous benefits of virtual care to meet demand for healthcare globally. Convenience of care, increased access, improved worker productivity from not having to take time off to travel to appointments, decreased costs, and clinician time savings to name a few. Pre-COVID-19, virtual care was being rolled out in a limited capacity with the expectation that more understanding was needed as to how to deliver 'best practice'. Despite some services gaining traction, there was still apprehension with telehealth as to which platforms to use, when to use, and how to use.
Using the Ipsos Digital Doctor 2020 Survey, which tracks primary care physicians' adoption and perceptions of technology solutions in healthcare across 21 countries, amongst other Ipsos research, this paper looks at what we've learnt during the pandemic and what this means for the future of telemedicine.