[Webinar] Global Trends: A new world disorder
+20 events and webinars across the world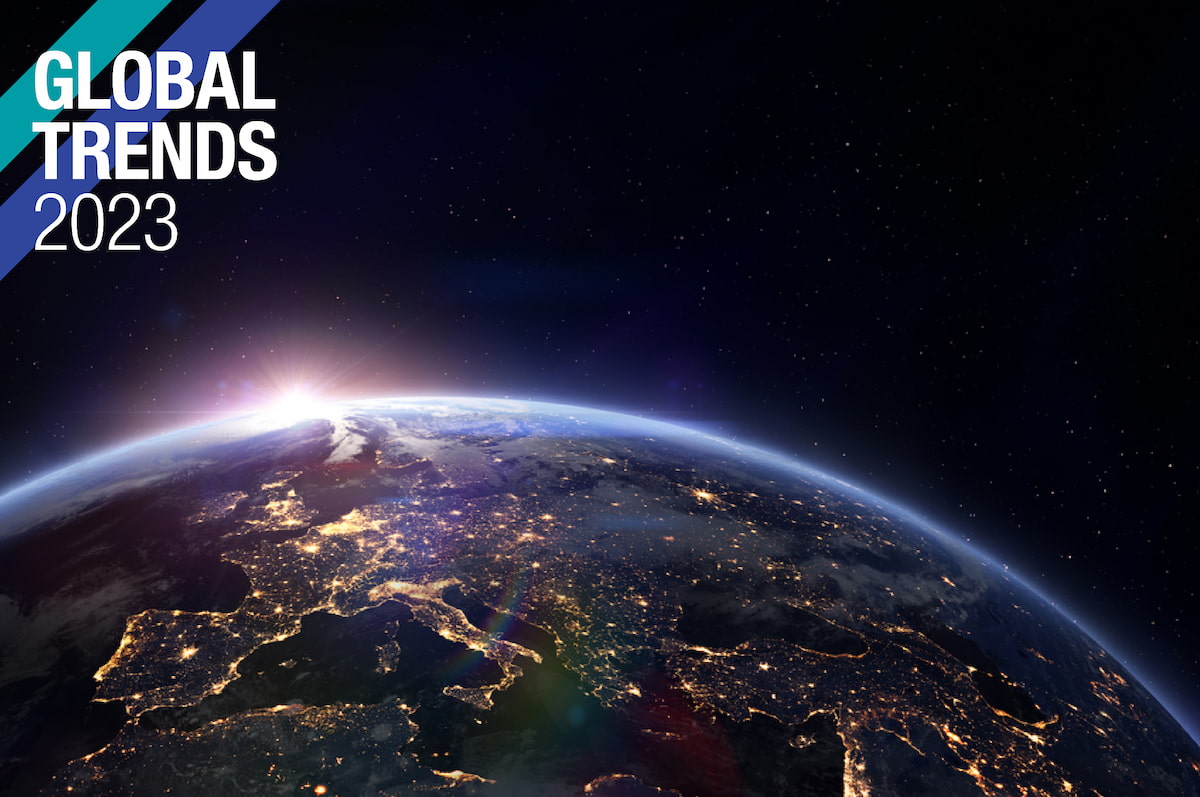 Join one of our many events and webinars across the world to discover the latest edition of Ipsos Global Trends 2023.

 

 

This study — comprised of 48,000 interviews across 50 markets covering 70% of the world's population and 87% of GDP — highlights clear trends to monitor and prepare for and will be showcased all over the world.


We've looked at a whole range of issues affecting brands and governments: nationalism, sex, food, life, death, you name it. It's all in Ipsos Global Trends.
SAVE THE DATE
COMING SOON

Can't find your country in the list? Contact the Ipsos Global Trends Team