Children First. Lessons from Pediatric Research
Meet Eduard, Lucie and Martina, ages 9, 7 and 10. In an industry moving towards patient-centricity, patient research strives for greater understanding of end users — including children.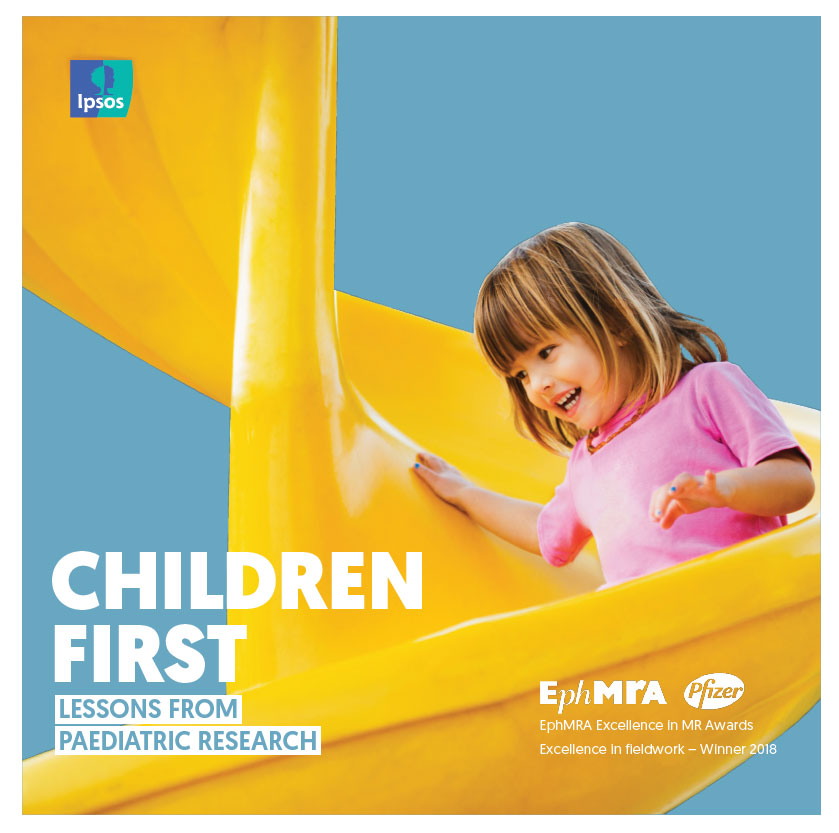 Although research with children has its challenges, they are not insurmountable if you employ the right methodologies. Ipsos' award winning ethnographic research with Pfizer demonstrated how children can add great value to research if conducted correctly, as we sought to understand how paediatric patients were affected by Growth Hormone Deficiency (GHD.
The research has enabled Pfizer to gain a deeper understanding of the emotional and psychological impact of the condition. Observing families and children have allowed Pfizer to see where challenges and unmet needs exist, and ultimately helped to inform them as to how they could improve the lives of GHD sufferers and their families.
Please read Children First. Lessons from Pediatric Research - showcasing our award winning work.