Getting Brand Assets Right
Managing your distinctive assets is a very important element in building strong brands.
In this paper, we outline Ipsos' decision matrix approach to help marketers select a portfolio of brand assets that not only evokes the brand but also subconsciously reinforces what the brand wants to be known for.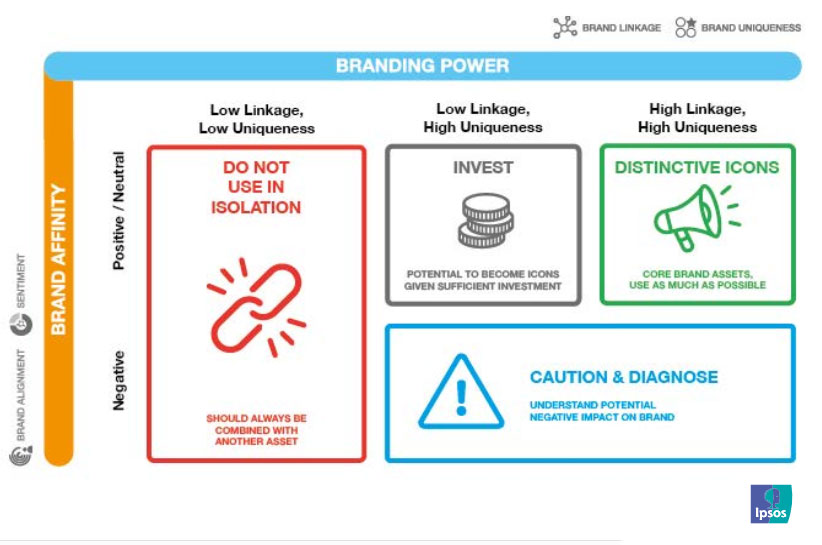 Figure 3: Decisions Matrix guides brand assets strategy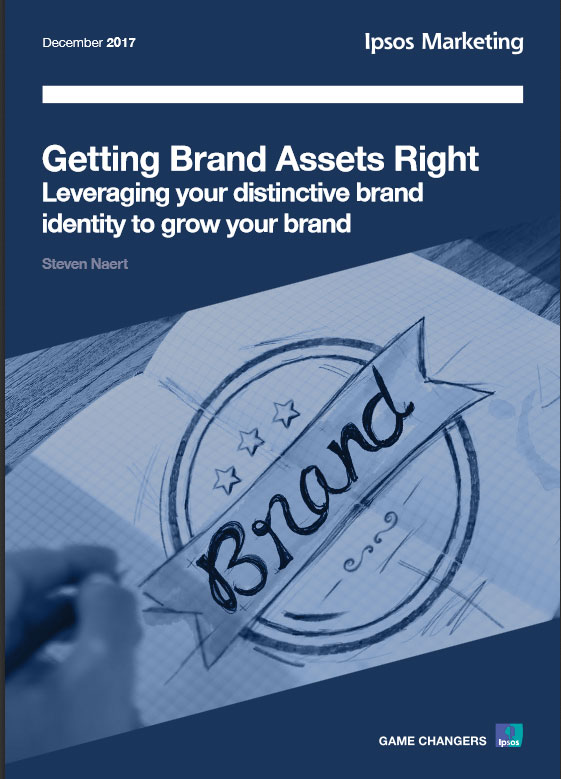 Or, read our GreenBook Blog post on this topic now.
Download