In a world of facts, ideas are king
Discover why compelling ads are more than just a checklist of behavioral triggers.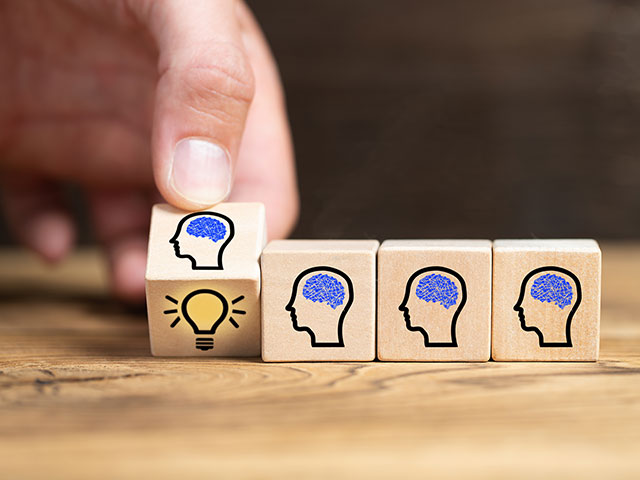 As frustrating as it is for many marketers, logically listing why a product is superior to the competition doesn't work. People don't make decisions based on facts. They process information most effectively as the story and make decisions based on how persuaded they are that a brand or product will transport them from their existing state to an elevated one. They act on ideas.
While "fact" is derived from the Latin facere, or "do," "idea" comes to us from the ancient Greek idein, "to see."
Ideas are the result of applying an interpretive framework to a collection of facts. They guide the audience toward a conclusion. Presenting audiences with the idea of a brand, rather than a set of attributes, makes it easier for them to grasp its potential value to their lives.
In Peter's latest article, he shares 5 tips to help you get from facts to ideas, and build data into insights.