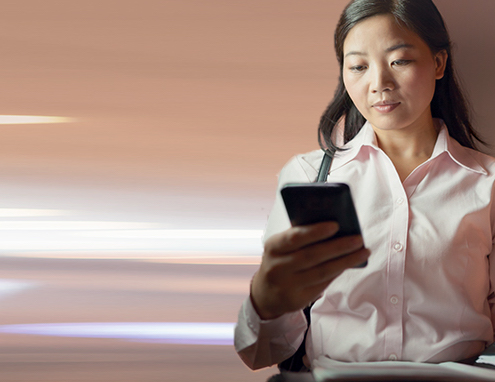 Customer & Employee Relationships: Ipsos Loyalty
OUR SOLUTIONS
Customer Journey Mapping
Ipsos captures detailed customer experience 'moments' throughout a specified journey to create maps that overlay attitudes and behaviour. These maps guide customer experience improvement and tracking research revision.
Client context
How do you gain an objective understanding of your customer experience from beginning to end?
Which points in your customer journey are the most critical?
How do you identify your customers' pain points and what can you do to improve them?
Solutions
Ipsos Loyalty is the leader in the field of practical application of customer journey mapping. We conduct stakeholder, customer and front-line interviews using 'gap analysis' to identify critical 'moments of truth'. Mapping the customer journey provides our clients with a complete overview of the customer experience.
Case studies
A large retail chain needed a better understanding of the pain points as well as the opportunities to delight in their customer journey. We mapped out the critical events using a combination of extended in-depth interviews, accompanied shops (ethnography) and interviews with customers and front-line employees. A complex journey was turned in to a simple message for employees about the key indicators for success.
A financial regulatory authority sought to understand how consumers navigate through different bodies within the 'regulatory family'. Following deep-dive interviews, customers built maps of their journeys. Elements of the 'experience' were captured on film, bringing the consumer journeys to life in the debrief workshops. Our client established how to improve relationships with other regulatory bodies as well as identifying some quick wins that were actioned immediately.
A fuel and convenience store client said: "We had never identified our Ideal Customer Experience and without this, we were measuring (and training for) the wrong things". Ipsos mapped out the customer journey and identified four key ingredients for success. Performance on these four aspects was tracked at store level and managers incentivised accordingly which lead to an improvement in overall customer satisfaction.