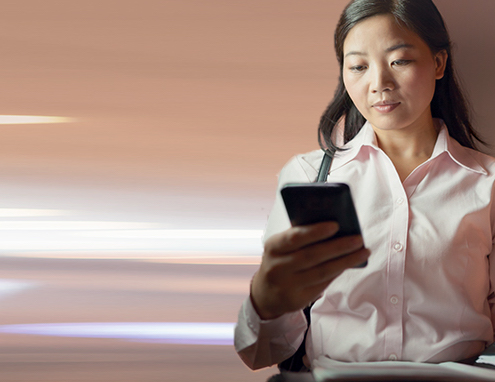 Customer & Employee Relationships: Ipsos Loyalty
OUR SOLUTIONS
Customer Journey Mapping
Ipsos captures detailed customer experience 'moments' throughout a specified journey to create maps that overlay attitudes and behaviour. These maps guide customer experience improvement and tracking research revision.
Client context
How do you gain an objective understanding of your customer experience from beginning to end?
Which points in your customer journey are the most critical?
How do you identify your customers' pain points and what can you do to improve them?
Solutions
Ipsos Loyalty is the leader in the field of practical application of customer journey mapping. We conduct stakeholder, customer and front-line interviews using 'gap analysis' to identify critical 'moments of truth'. Mapping the customer journey provides our clients with a complete overview of the customer experience.
Case studies