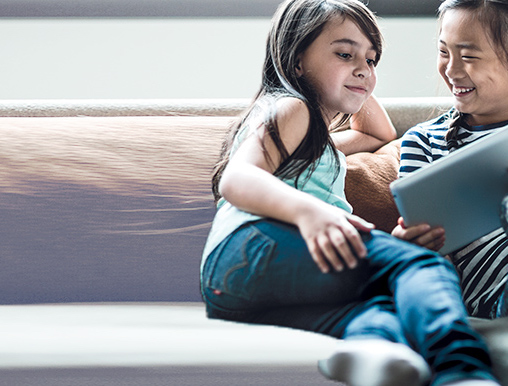 Innovation & Brand Strategy: Ipsos Marketing
OUR SOLUTIONS
Package Testing
Building on decades of package research experience, Ipsos helps clients to optimise their packaging so it can reach its full potential as a key consumer touchpoint.
Client context
How can I get to the right packaging?
How does my packaging perform vs. competition?
Does my packaging need a change?
Solutions
Ipsos works from early stage package development, which connects consumers with designers, through to in-home testing and later stage validation. We currently focus on behavioral science principles that combine the hard data of sales potential with implicit and explicit learnings. Brand and design teams use this information to optimise their packaging.
Audit: Ipsos offers an approach to understand the appeal of your packaging relative to the competition.
Screen: From fast device-agnostic screening through to conjoint-based methods for design optimisation, we deliver solutions that take advantage of today's mobile environment to quickly deliver information based on proven benchmarks.
Validate: For later stage, higher risk decisions, we immerse consumers in virtual and real life shelves to understand the sales implications of a pack change. Based on today's most advanced implicit measures (response time, online eye tracking) and more traditional approaches, we answer the "why" and the "what if".
Case studies
Clients are used to our solutions for their new products or for their existing products as packaging plays a key role in brand recognition.