Bigger innovations need bigger data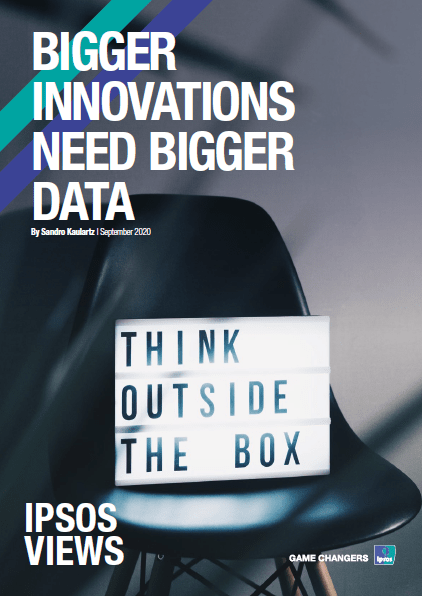 Innovation research has long shown that it is the "lead users", not companies or manufacturers, who are the real pioneers. These individuals work ahead of market demand, creating many radically new products and service models that later become commercialised and popularised.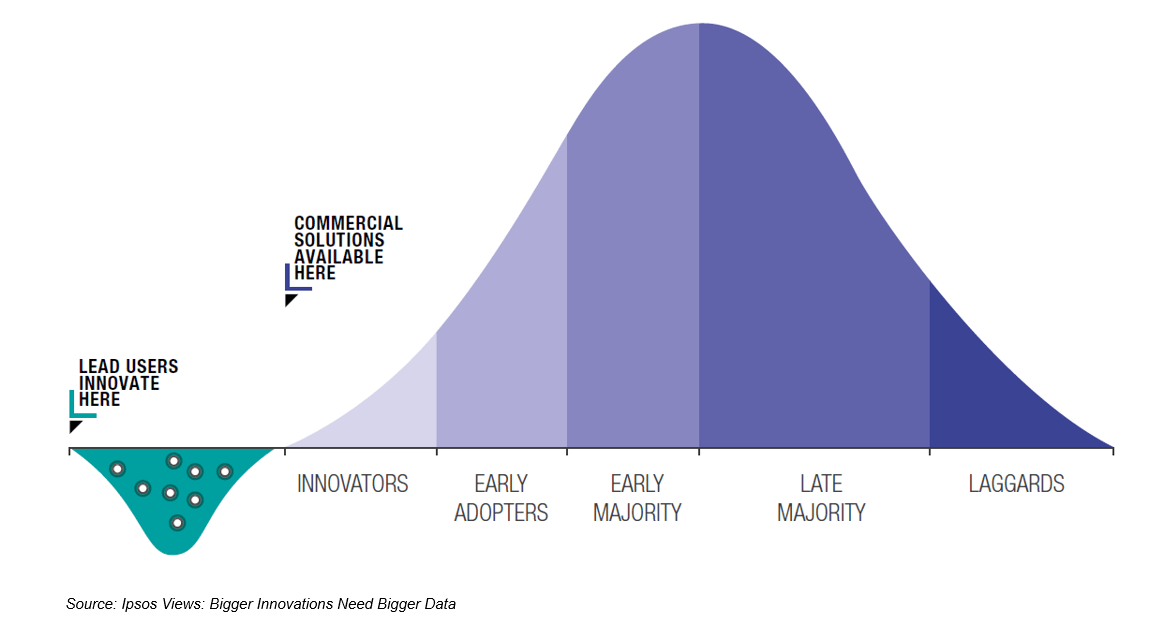 During COVID-19, we have seen a huge number of new user innovations gain wide public interest. People have created ventilators from scuba diving equipment or espresso machines out of frugality and necessity. And these recent times have shown that the web is where people come together to collaborate and find solutions to emerging needs.
Ipsos' new Innovation Spaces methodology applies semantic AI algorithms to the universe of user-generated social data. This significantly improves the efficiency and expense of identifying commercially promising lead user innovation whitespaces in consumer goods.
Our initial academic proof of concept uncovered product innovations in the kitesurfing domain. More recently, we helped GSK to drive product innovation in cold and flu management. Using three years of social data, we mapped existing and emerging needs (e.g. natural, immune boosting products) and discovered some innovative user solutions (e.g. a rollerball nose decongestant).
User-led early innovation research makes it possible to continuously decode innovation opportunities as they arise as part of a truly consumer-centric corporate innovation strategy.
James Sallows, Global Head of Transformation & Capability at GSK Consumer Health said:
Understanding how consumers are creating innovative solutions to satisfy their needs is a critical step in increasing our consumer understanding and becoming ever more "consumer obsessed". The resourcefulness and innovation of consumers is a key fuel to drive our own innovation processes and this approach has helped us understand how leveraging social data can provide actionable, powerful insights on unmet needs and innovation opportunities.