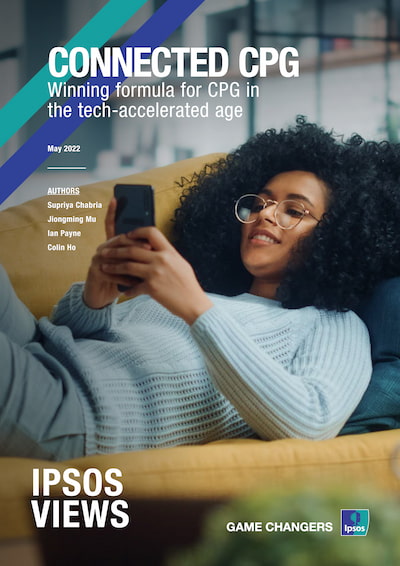 Saturation, fragmentation, commoditization, and functional equivalence among brands have all hampered CPG growth. Marketers are increasingly integrating CPG products into digital experiences along the buying and usage process as new possibilities become available through technology.
Connected CPG is tech-enabled CPG innovations with enhanced experience or business models, that aim to create a deeper connection with consumers.
Examples of tech-enabled CPG innovations taking on these new roles in consumers' lives include:
Personalized vitamins that provide confidence through DNA testing
Sustainable detergent subscriptions that are convenient and foster a sense of purpose
Gamified toothbrushes that engage kids with augmented reality, eliminating routine struggles for parents and encouraging good brushing habits in kids
While many manufacturers recognize Connected CPG as source of growth and are innovating in the space, a consistent framework to measure performance and size the opportunity has been lacking.
After witnessing both success and failure, and with expertise in CPG innovation testing as well as the world's largest database of business model and experiential products, we are eager to share learnings.