Empathy Awakened: The power of an empathetic organisation
Discover why empathy is essential for your business - not the purely emotional kind but the one that includes purposeful action and delivery.
In the midst of ongoing changes and constant adjustments, the right research can help to provide more reliable strategic direction, particularly in cases where many of the absolutes we had come to know have shifted and some of yesterday's solutions have been rendered obsolete.
Researchers need to develop a strong sense of empathy to look underneath into the real-life experience and deeper motivations and emotions. Now is the time to rediscover the people we serve – who they are and who they are becoming, what drives them, what frustrates them, and how best to delight them by providing for their developing needs.
Applying an empathetic lens can transform an insight from a detached observation that produces predictable solutions to one that meets both a consumer's functional and emotional needs. Effective empathy takes you out of your world and into the world of another to see and experience the tensions that inform relevant insights and decisive action.
Moreover, Ipsos surveys indicate a desire from consumers for businesses to demonstrate empathetic qualities and show an understanding of customers as people. This is especially the case among Millennials and Gen Z who say they are more likely to purchase something from a company that demonstrates a broader sense of empathy.
In this paper, we outline the importance and the benefits of creating a culture of empathy and introduce a four-step framework for developing an empathetic approach for business: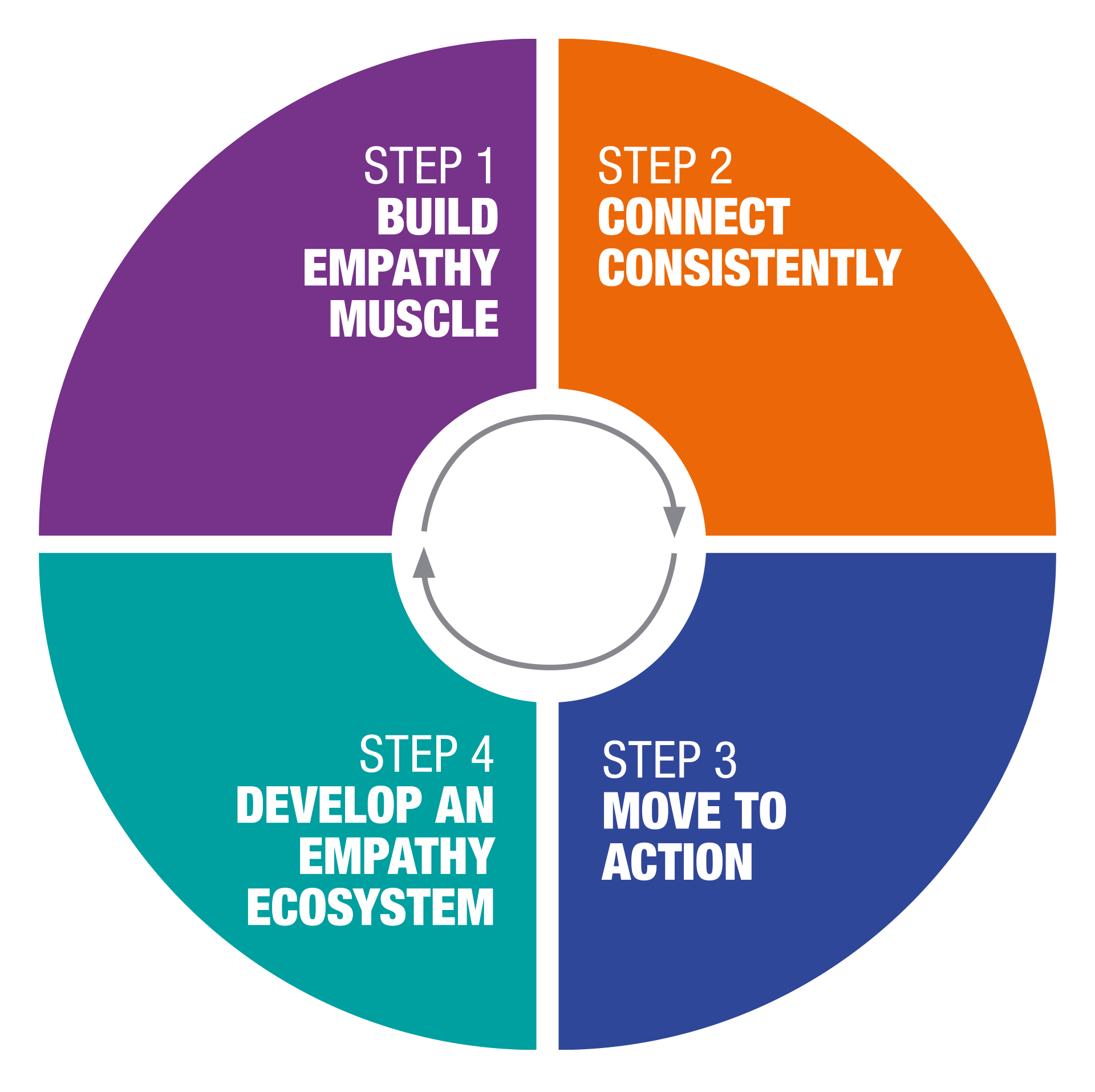 Build empathy muscle – train the necessary skills to get the most out of conversations and observations.
Connect consistently – connect with real people, in real life, on a regular basis.
Move to action – create human-centric ideas backed up with a detailed plan for action.
Develop an empathy ecosystem – retain learnings and enable them to be shared throughout the business, creating a feedback loop through collaboration and collective knowledge.
Hear April Jeffries discuss some of the key themes raised in her paper in this half-hour podcast.
In our Getting it Right podcast, April Jeffries joins Douwe Rademaker and Chris Murphy to discuss how brands can be more empathetic.
Please subscribe to the Ipsos Views channel on Spotify, Apple or Google to stay in touch with all our new releases!