[EVENT] Product Execution matters now more  than ever… 
Join us for the July edition of our Better Decisions Breakfast Sessions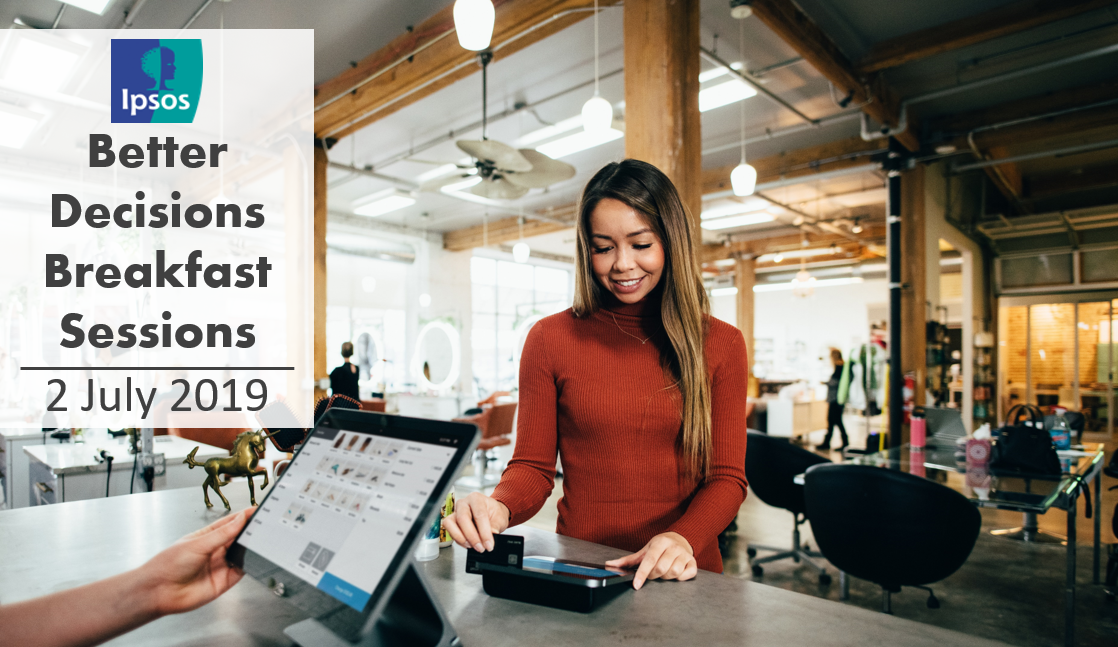 Product Execution matters now more  than ever… 
…Learn ways to sustain your brands in a changing environment 
Product Execution matters more than ever! With social media continuously expanding, the voice of consumers on product performance is becoming more important. In addition, businesses face a more intense competitive situation, as in today's omni-channel reality, local and regional competitors have more distribution power. To sustain your product life cycle successfully, your product needs to be developed efficiently and stand against new innovative local and regional competitors in a consumer led economy.
Learn how you can use different sources of data and new technology to improve your product throughout its life cycle at the Ipsos Better Decisions Breakfast Session on the 2nd of July.
Participation is free, but there are limited seats available.
Register 1 July latest via this link or the below button.* 
- - - Register here* - - - As spaces are limited we reserve the right to give priority to attendees who fit the profile of the event.
Speakers :
Nikolai Reynolds, PhD, Global Head of Product Testing, Innovation, Ipsos