Life in a lookist society: Beauty and self-care in South Korea
Beauty and self-care have become a daily necessity in South Korea, this article finds six trends in the current market.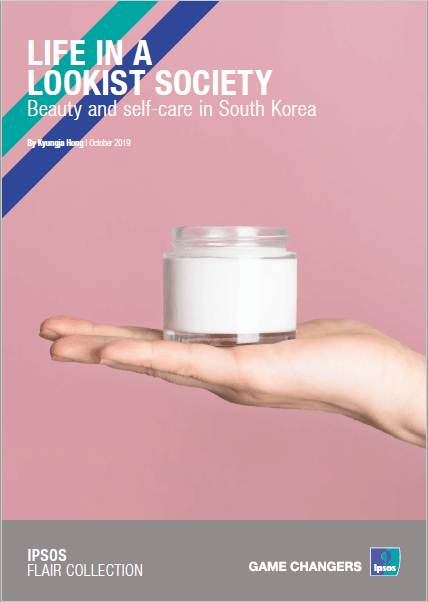 South Koreans have now changed, this article argues. No longer are they goal-oriented workaholics and sacrificial nationalists who would give themselves up for the greater good of society, increasingly they are seeking out their sense of self and pursuing life through their own personalities and tastes.
Coupled with this the rise of the single-person households and the adoption of a 52-hour work week, consumers are increasingly investing in personal hobbies and self-development.
The idea of "living well" is expanding as more emphasis is placed on leisure, rest, and relaxation. People spending more on health is rising and the personal care market is seeing an increase as a result.
In a "lookist society", this paper says, an individual who is overweight or has bad skin is immediately labelled as someone who's failed to take care of themselves.
A recent survey found 96% of people in South Korea consider skincare to be a necessity, with 54% saying they "strongly feel the need".
The article plots six trends in the beauty and self-care market in South Korea. These include:
The need for multi-level self-care and management
Beauty standards are stricter and more fragmented
Influencers and apps provide a wider range of choices
Plastic surgery from birth to death
Not slim, but still beautiful
At-home skincare routines
This article was originally published in Flair South Korea 2020: Customized & Connected – read the full report and the summary now.