A little happiness goes a long way: How to grow a premium brand during a recession
It may be natural to think premium brands do badly during a downturn, but premium brands viewed as affordable indulgences can do better in a recession.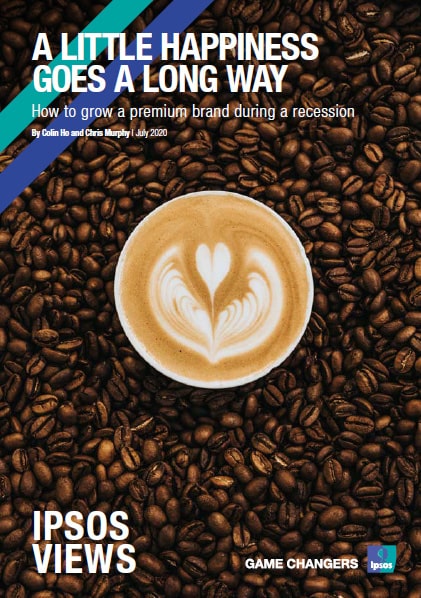 The current pandemic has had a wide-reaching impact on the economy. As countries implement necessary quarantines and social distancing practices to contain the pandemic, the rapid collapse in activity has slowed global growth to a crawl.
Against a background of rising unemployment and growing financial concerns, consumers have tightened their belts and curtailed spending. This reduction in spending, however, is not an indiscriminate cut across everything consumers buy.
While attitudes and behaviours change during Covid-19, motivations and core values don't. One such motivation is the desire for pleasurable experiences through consumption.
Even during recessionary times, consumers have a need to purchase products for a pleasurable experience. While most consumers will look to cut total spending, many will still spend on affordable indulgences. This means that premium brands positioned as affordable indulgences can not only survive but also thrive during recessionary times.
To learn more, read A little happiness goes a long way.