The new definition of luxury
Read Oscar Yuan's take on the new definition of Luxury in Bloomberg's piece: Ultra-Luxury Hotelier Aman Launches a New, More-Affordable Brand.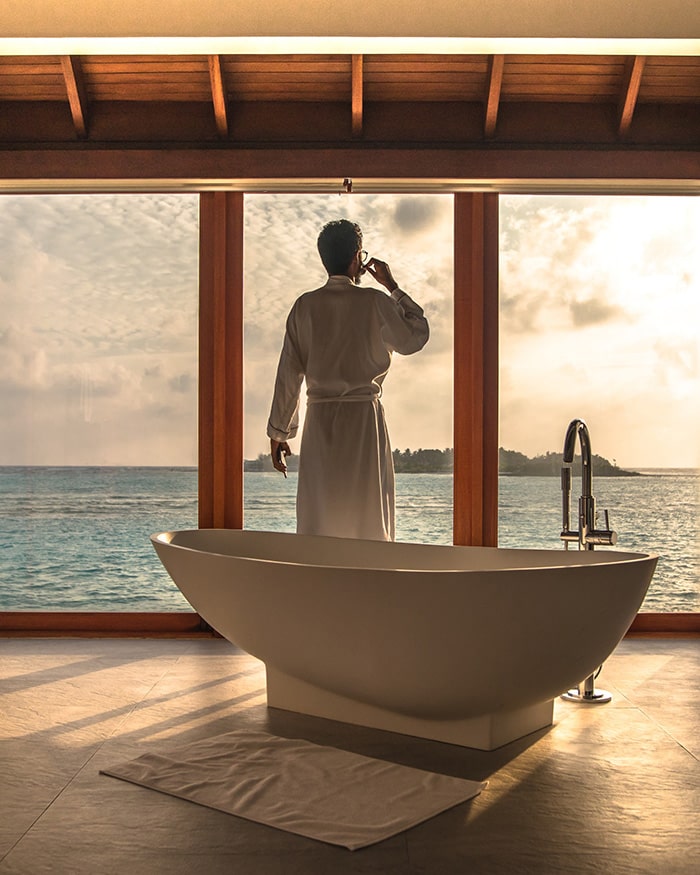 "Twenty years ago, luxury was defined by brass fixtures and marble lobbies," says Oscar Yuan, president of Strategy3, the branding consultancy and innovation lab owned by Ipsos. Now its definition is expanding by the day to capture more and more unique segments, be it in fashion, aviation, food, or hospitality.
"We live in a world where the Ritz-Carlton and the Equinox Hotel can both charge $700 a night by playing on different axes of luxury, one that's more about white-glove service and one that's more modern and fitness-driven," says Yuan. "The more variations we can pinpoint on what luxury means to different people, the more that the entire industry is positioned to grow."
For Janu, that means catering to a younger, tech-minted nouveau riche who seek out nightlife and midday meditation in the same 24-hour cycle. Bringing ultra-luxury to the party-pamper-and-repeat set is an original idea, but it's also inherently difficult to execute. Rosewood is one of the few to attempt it (successfully, so far) with a speakeasy-style bar in Los Cabos, Mexico, and fashion week events at the Crillon's Bar Les Ambassadeurs, where even the Beastie Boys' Mike D has spun records.
"The key," says Yuan, "is defining what aspects you're going after so that you don't cannibalize one brand with the other."
Read the full article on Bloomberg.com