ON THE MENU: Where is the next growth for food and beverage?
View our on-demand Food Summit sessions exploring recipes for continued growth in the food and beverage industries.
"Our content didn't just consider the challenges that the food industry is facing today — we drew on Ipsos' data and insights to reveal opportunities for growth, innovation, and collaboration," said Claire Hanlon, President and Chief Client Officer at Ipsos.
The last two years haven't just changed the way we live—they've transformed the ways we eat. The pandemic brought new attention to boxed meal kits, delivery apps, sourdough starters, and more.
The real takeaway might be the potential for growth in the food industry. From the grocery store, to dining room to the drive-thru, things have been shaken up. Some manufacturers pivoted to "hard" soft drinks, while others rolled out mocktails. Superfoods hit supermarket shelves. We saw cultured burgers, plant protein burgers, and an expanding middle ground between quick snacks and slow food.
As we return to dining out and inviting friends in, which of these changes do consumers want to keep? What's gotten stale, and where are things just getting started?
These are the topics we explored at the 2022 Ipsos Food Summit featuring several guest panelists across industry leading brands – including Kellogg's, Mars Wrigley, and McDonald's – plus a compelling and dynamic keynote presentation by the co-founder of BOKA Restaurant Group, and experts from Strategy3, Channel Performance, Creative Excellence, the Ipsos Behavioral Science Center, the Ipsos Trends and Foresight Lab, sharing exclusive insights and analysis on the issues that will define the foodservices sector in the years to come, underscoring Ipsos' status as an authority in this growing market.
If you missed it, no worries, you can download our Summit lessons learned, access a wide range of additional thought leadership, and revisit the recordings on demand now!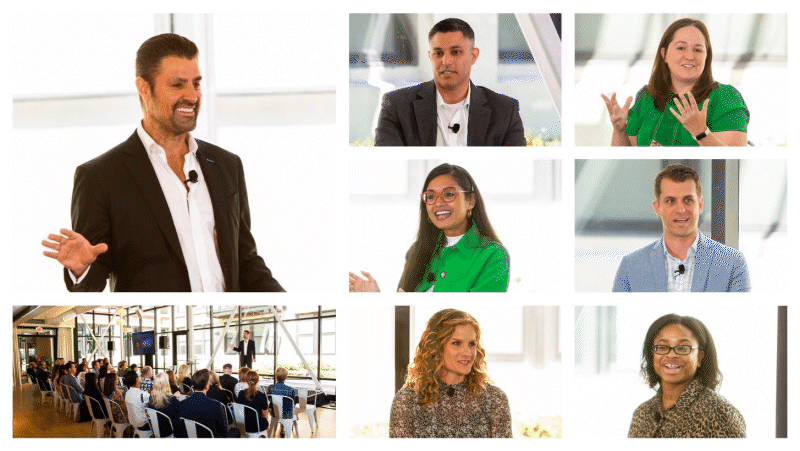 Download