What the Future: Spending
Revisit our foresight webinar featuring new data and interviews with industry experts about the future of spending – and what that means for brands.
The ways and reasons people spend are shifting as underlying forces from aging to technology to climate reshape budgets to shopping options. Where will we spend our money — what will be the mix of physical versus virtual in our future shopping? Who will be able to spend — how will economic volatility matter to people's spending? How will we find products and services in this changing nature of "discovery"?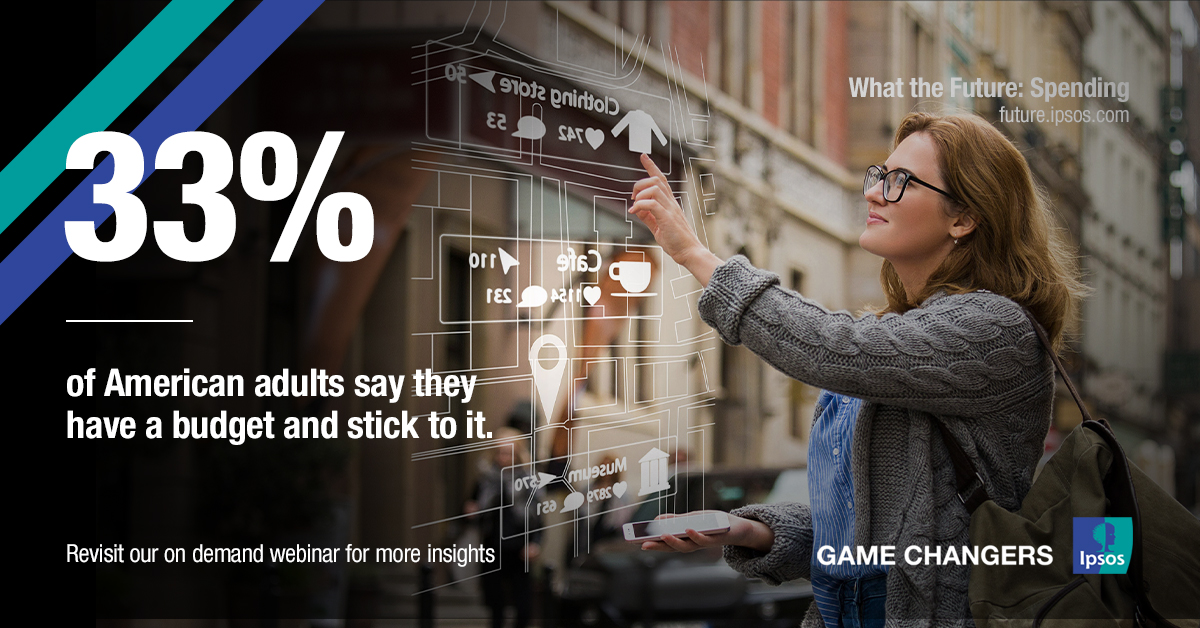 Revisit our What the Future on demand webinar as its chief Editor, Matt Carmichael, references interviews and data to dig into the opportunities in the various futures speeding toward us. You will hear highlights from our conversations with:
Claudia Sahm, economist and founder, Sahm Consulting
Kit Ulrich, general manager, LTK
Doug Frisbie, vice president, global marketing, Snap
David Wagner, executive vice president, venture platforms, VF Corporation