Black Friday: Shifting its Center of Gravity
Ahead of Black Friday, Ipsos explores how this truly American phenomenon expanded into a global retail event.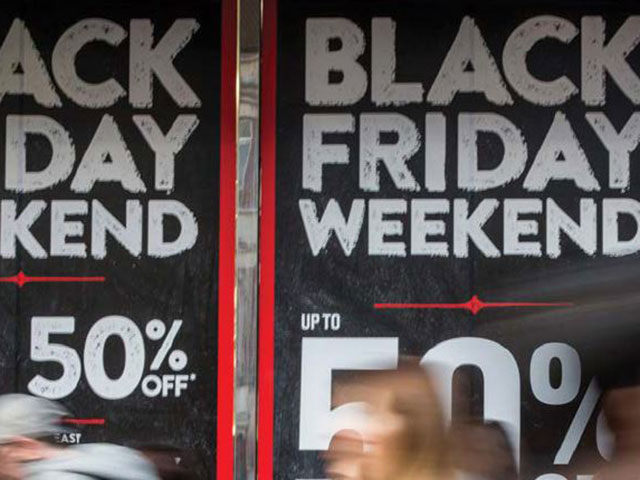 From humble beginnings in Philadelphia some 50 years ago, "Black Friday" has become a global retail phenomenon thanks largely to the internet and the media. The sales extravaganza was originally conceived as a one-day bargain bonanza in shops designed to kick-start the Christmas shopping season. Today, it is a multi-day international marathon followed by Cyber Monday as its online counter-part.
It is generally acknowledged by retailers around the world that Black Friday, once introduced into a market, soon becomes an established fixture in their promotions' calendar. Here are five steps for success – getting them wrong can have serious consequences:
When it comes to Black Friday, there is no such thing as over-planning. Determine well in advance what to promote, when to promote and how to deliver in a proactive, managed way. And work hand-in-hand with suppliers to avoid nasty surprises and knee-jerk reactions.
Agility is key. Black Friday is a disruptive event where demand is impossible to predict. Social media has the capability to spread news (good or bad) with alarming speed. It can mobilize the shopping masses to descend on the best offers like plagues of locusts sweeping through fields of crops.
Manage shopper numbers entering stores. Overcrowding invariably damages the customer experience and risks grabbing the news headlines for all the wrong reasons.
Stress-test logistics' capacity and end-to-end execution. The short window of heavy discounting can create unprecedented demand and all too easily overwhelm the normal running of operations. As online shopping has an intrinsically more important contribution to make to Black Friday it's not just building headroom into stock, fulfilment and payments facilities, but resilience and capacity into website search and content services.
Prepare to put crisis management into practice. Operational failures and brutal media exposure can risk damaging reputations if they are not dealt with speedily and effectively.
Download more insights from our recent paper exploring the future of Black Friday.