The Evolution of Shopper Behavior
Sales success can be achieved by gaining a holistic view of consumers' path to purchase, the dynamics of online behaviour, and combined with tactical research.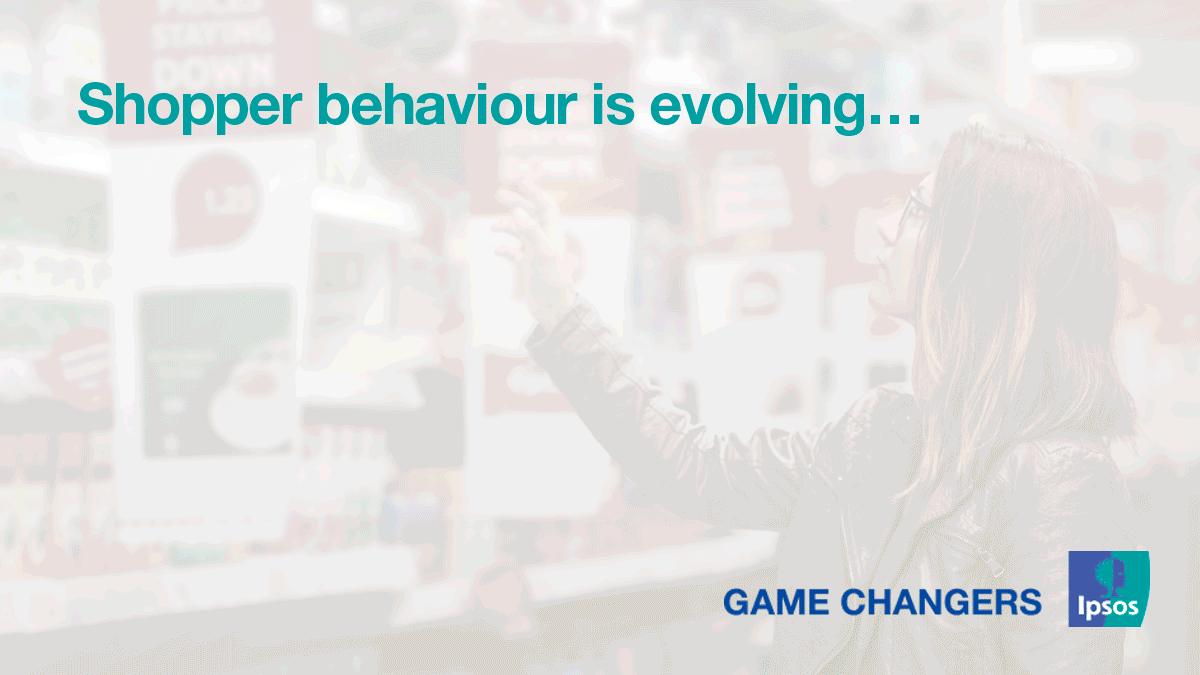 Shopper behavior is evolving. The five key factors behind this are:
Increasing complexity of choice is promoting shortcuts in decision making.
Pre-store preferences are shaping purchases.
The digital revolution is reinventing shopper behaviour.
New disruptive e-commerce models are evolving everyday.
Omnichannel is bringing together the physical and digital worlds.
All of these factors make the path to purchase more complex to understand given the multitude of touchpoints that brands can use, new channels and increasing choice. Download this paper for insights that can help you navigate this evolving landscape and better understand shopper behavior and motivations.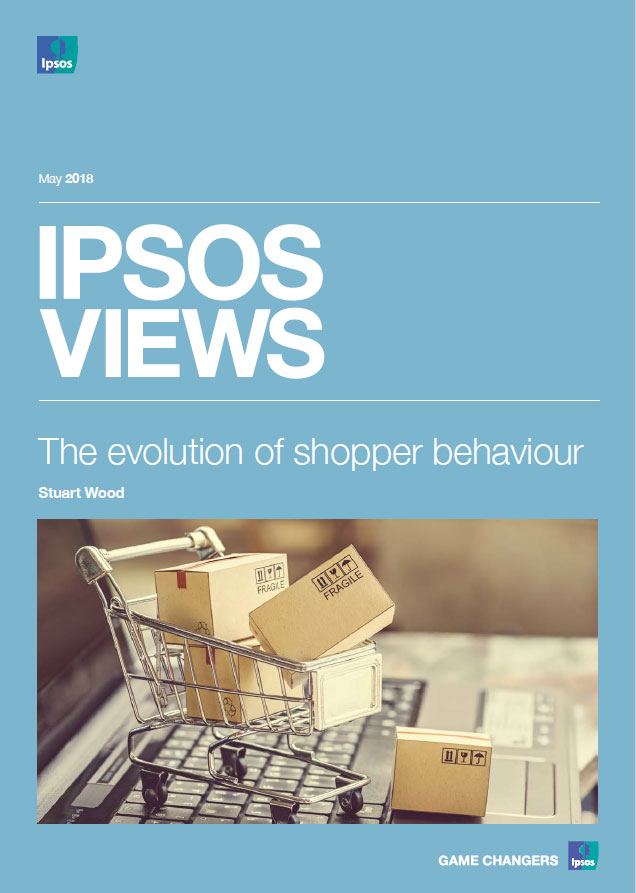 Download