Robo-advisers Use: Putting The Tech In FinTech
While broad consumer adoption may be slow, understanding who is driving the robo-adviser segment is key to business success.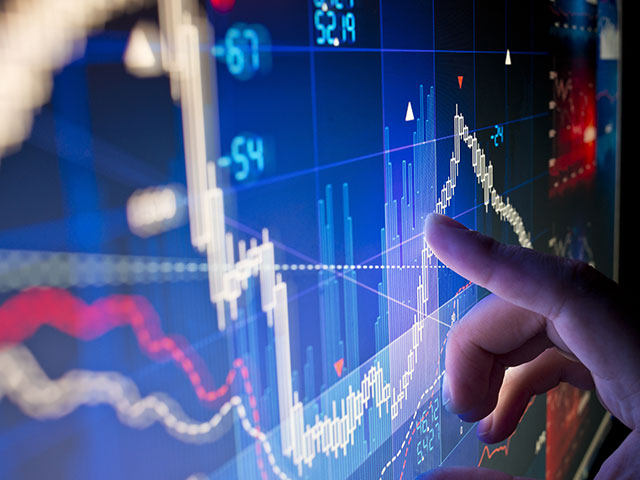 MediaPost The Marketing Insider, April 10, 2018 – In this article, Ipsos' Michael Baer shares the results of a recent Ipsos study exploring the FinTech attitudes and behaviors of affluent Americans.
Among the findings reported, Affluents who've engaged robo-advisors cite value and ease of use among the most commonly mentioned benefits. The service's bias-free, data-driven approach also appeals strongly. Many say robo-advisors help uncover new opportunities. These varied benefits present an opportunity for marketers to develop customized messaging that will appeal to specific audiences, reaching them in the right places and phases of their user journey.
Click here to read the entire article.