Story Creation in the Digital Age
Storytelling remains critical but today the victors are those who curate story worlds with content from multiple co-creators.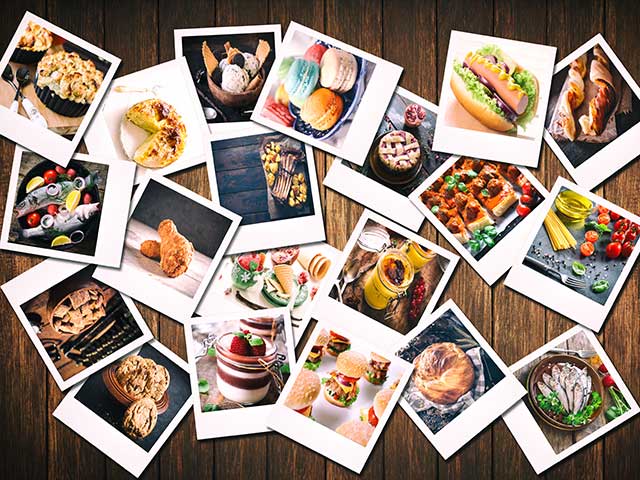 It is no longer possible for brands to tightly control their narrative, and consumers don't really want them to; they feel entitled to have a voice in the development of brand stories, and to manage the interactions between brands and the communities they are a part of.
To succeed in this new environment, brands must define the rules that govern the narrative space within which they operate. Through which avenues can audiences engage with the narrative? How do each of these offer different opportunities for engagement?
The object is not to build a world that audiences can lose themselves in—it is to create a space where they can achieve their goals in a way that aligns with the brand's purpose and values—it's about creating a shared experience between brand and consumer.
To get this right, advertisers need to master these five principles.