Fight this behavioral impulse when picking your 401(k) investments
Consider this: The closer the fun is to the top of the list, the more likely you are to choose it.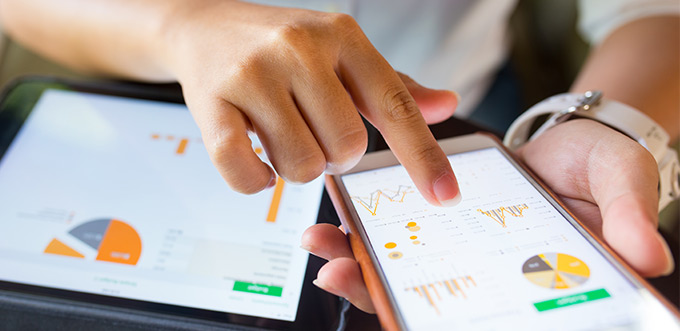 MarketWatch, Jan. 25, 2019 — Consumer trends observed by Behavioral Scientists confirm that people, because as humans we read down a list, will find an option that seems suitable and then select it rather than continuing to the end of the list. It's true for long lists, but it's even true on short lists.
Read more about this study here.