KEYS: an Ipsos webinar series
Ipsos' KEYS webinar series is dedicated to helping our clients better understand the dynamics of today as they prepare for tomorrow.


Our focus in this webinar series is on bringing together new perspectives, based on-real-life experiences and insights grounded in research.
We start each episode with a round-up of the latest research from around the world, and then go on to explore one or more topics, guided by Ipsos' experts in the relevant field.
The recordings from all episodes are listed below; each webinar is supported by relevant publications and research reports to help you explore the topics covered in more detail.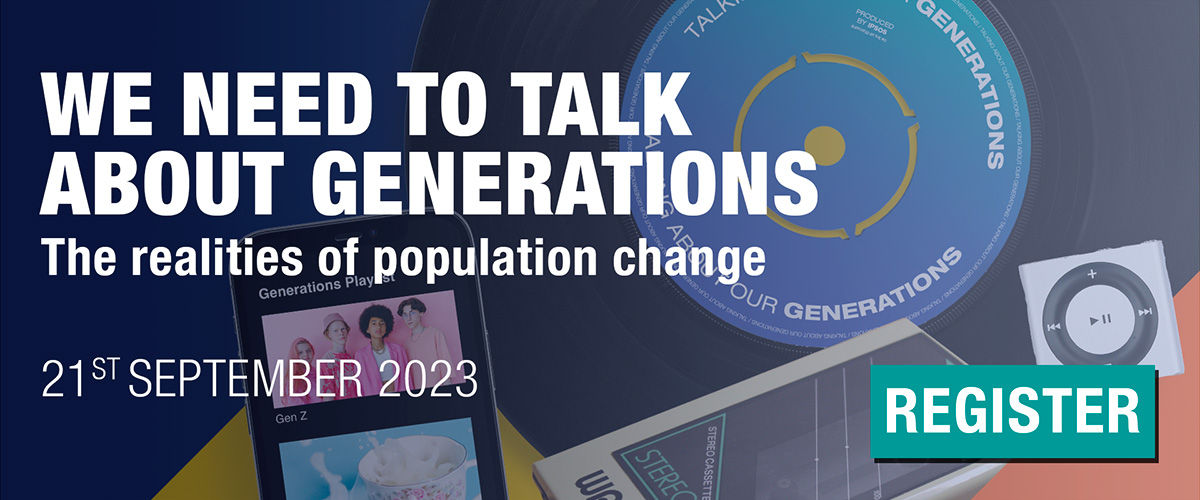 Marketing is overrun with stereotypes, hot takes and clichés. The buzz around Generation Z is a case in point. Assertions about who they are, how they feel and what they do are widespread – but they are not always backed up by the evidence.
Yet it's clear that using a generational lens can be a really effective way of understanding how and why societies and consumers change. Better analysis can help us separate the myths from the realities.
In the next episode of our KEYS webinar series, we'll be sharing ideas, information and new findings to help us all build an understanding of different generations. This needs to be grounded in today's context: consumers around the world are ageing fast - and 36 countries are losing population already.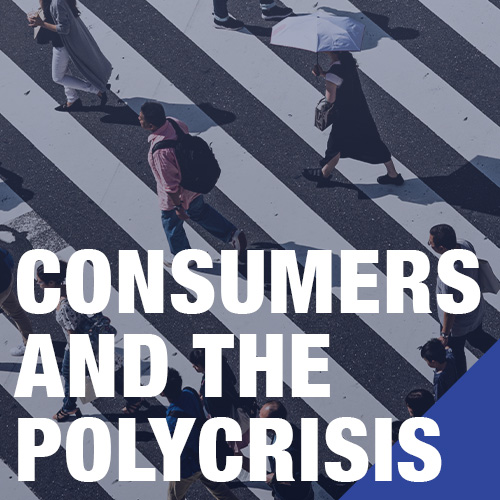 Polycrisis is a new word in our language, describing a situation where we are dealing with a series of crises all at the same time. Alarm bells have been sounding as the world considers whether the cumulative impact of these crises will be greater than the sum of its parts.
Meanwhile, life goes on. Consumers continue to make choices about how and where to spend their money. And businesses continue to adapt, trying to ensure they are in the best possible shape to succeed in today's evolving circumstances.
In the last episode of our KEYS webinar series, we assessed the dynamics of public opinion as 2023 reaches its halfway point. As we did so, we also reflected on the implications for brands and for business, on the lookout for evidence to help us understand what's changing – and what's staying the same. While we are facing many global problems, the impacts really do differ by country, context and category.