Marketing in changing times
The COVID-19 pandemic is a unique event that marketers, like all of us, are experiencing for the first time. Planning for brands during these extraordinary times presents a real challenge and requires new tools and strategies for success.
While we agree that how people buy a brand and the context of purchase may change over time, what does not change is why people buy a brand. Most brand purchase behaviours can be linked back to one of the same fundamental motivations.
In this article, we make a case for marketers to:
Be mindful of the basic human motivations that influence brand purchase and consumption.
Adapt brand messaging to reflect the changing times while staying true to the basic motivation that the brand fulfils.
Using the Ipsos Censydiam framework, we highlight the eight basic human motivations that influence brand purchase. We also review how brands are adapting their messaging during the COVID-19 pandemic to address these basic motivations, showcasing several examples.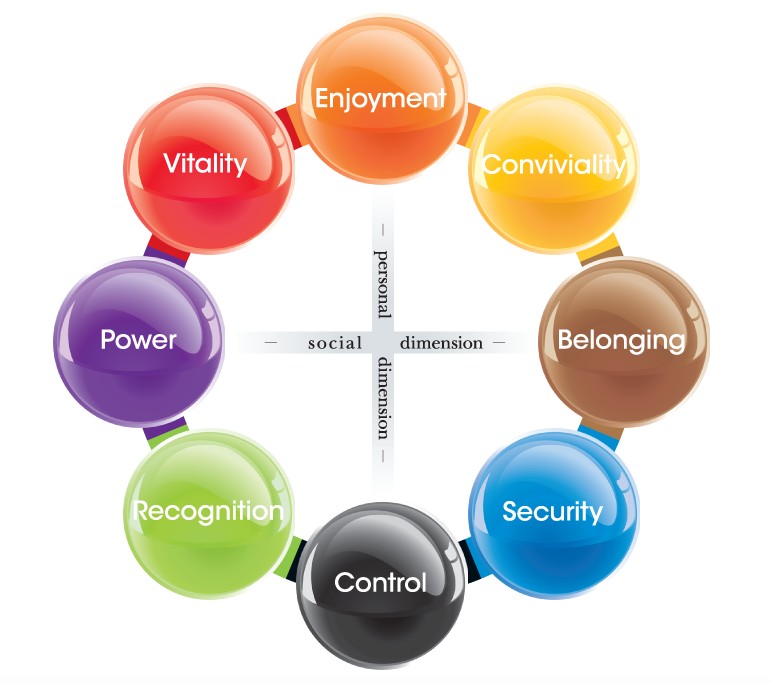 Please note: a version of this article also appears on WARC.