From understanding to activation
The five segments identified highlight the need to consider different strategies for citizen engagement. How we approach each will vary.
Activists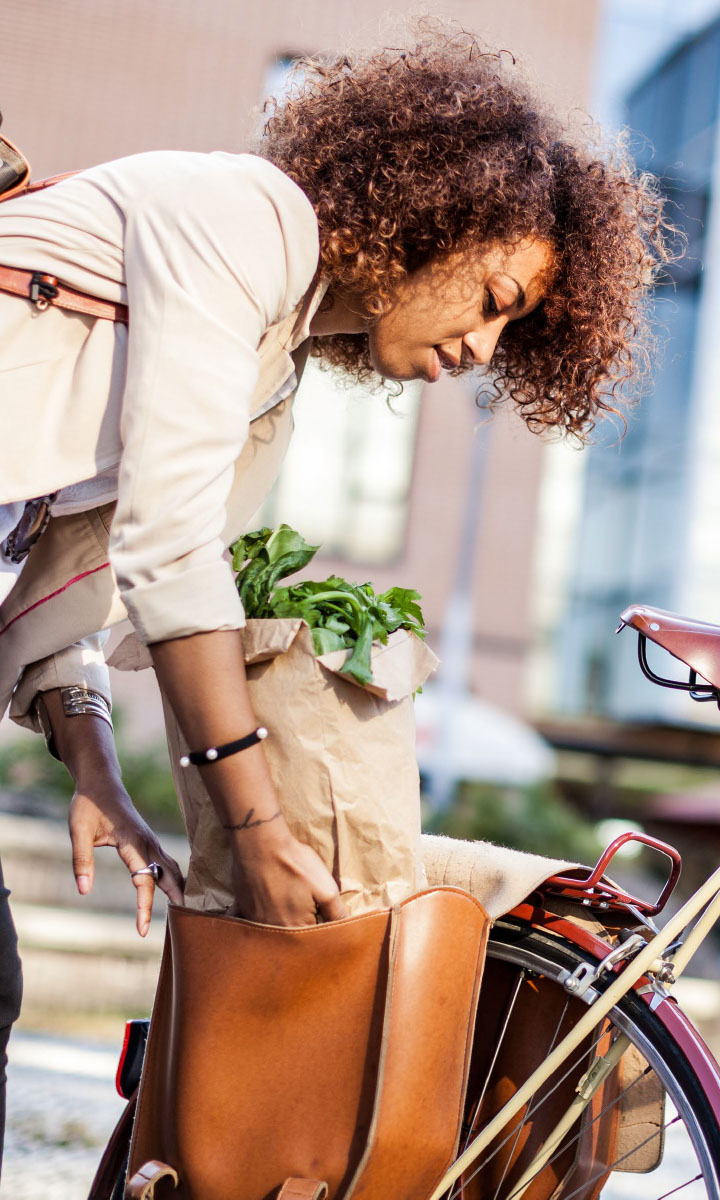 Activists walk the talk in a high impact way, are a key audience for overtly sustainable products and services and are more likely to embrace and get behind steps taken by government to address environmental issues. They are focussed not only on environment issues but on social topics too and will be ready to hold organisations to account. So, it will be important to ensure that all pillars of sustainability (Environment, Social and Governance) are treated with equal importance and not approached in a siloed manner.
Inspiration for engaging the Activists
Brands that have sustainability credential burnt into their very being such as Patagonia and Toms will appeal to our Activists. These are also brands that have a social kudos linked to them in relation to expressions of environmental and social values held by the wearers.
However, this segment is also a space for brands where sustainability is incorporated into the central offer, such as Natura Brasil in the personal care sector, Triodos Bank, travel company AndBeyond, and mobility solutions through companies like Zipcar.
Pragmatists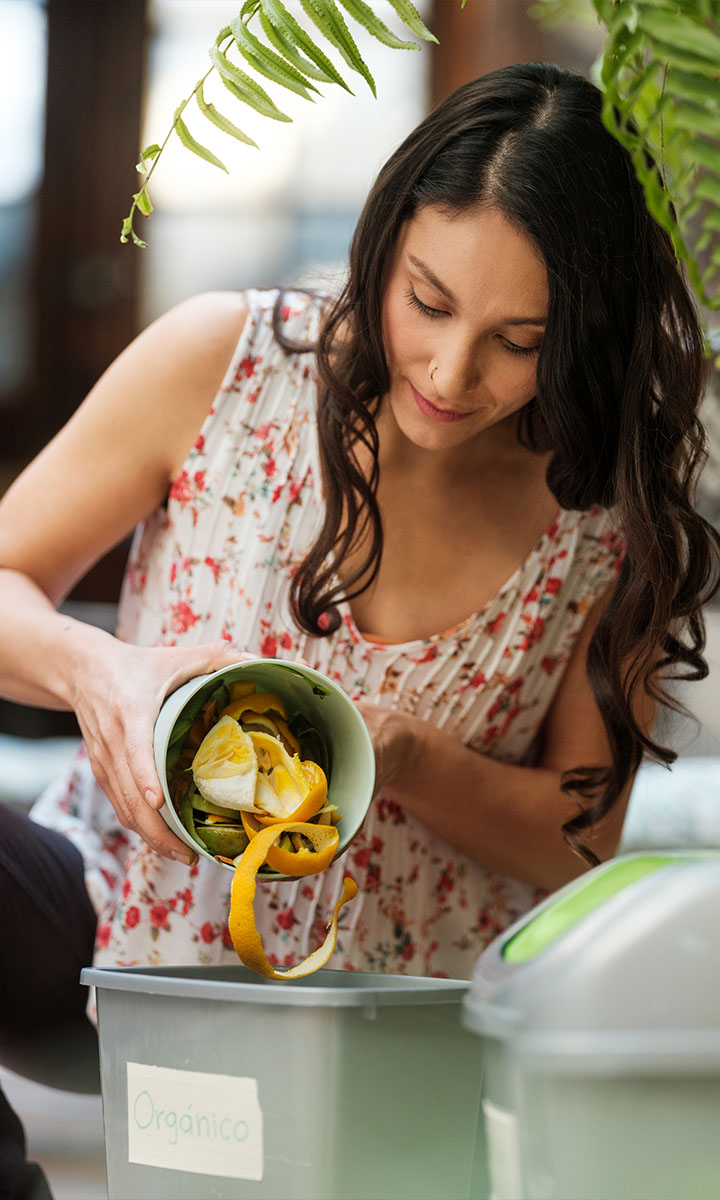 Pragmatists are intriguing, as they have passion for the environment and are not deterred by cost. They're still cautious about the materiality of their potential behaviours' impact and need more support and confirmation. Their intentions are typically good but could translate better into real impact. The possibility of a 'Believe-True' gap for this segment, where they believe that they are doing all they reasonably can, highlights a potential role for education and guidance by government and business regarding other more significant steps that they could take
Inspiration for engaging the Pragmatists
The Pragmatics are likely to be attracted by trusted brands which are providing clear messages about their sustainability credentials and potentially with a premium – for example Ecover and Pukka. Their focus is more on the small changes that they can make at home such as composting, insulating their homes, low-energy lightbulbs and recyclable products and packaging. With greater awareness this segment is likely to engage in yet more sustainable choices, particularly if supported by signposting - for example sharing information on carbon footprints (e.g. Oatly) - is one dynamic to drive this.
Conflicted Contributors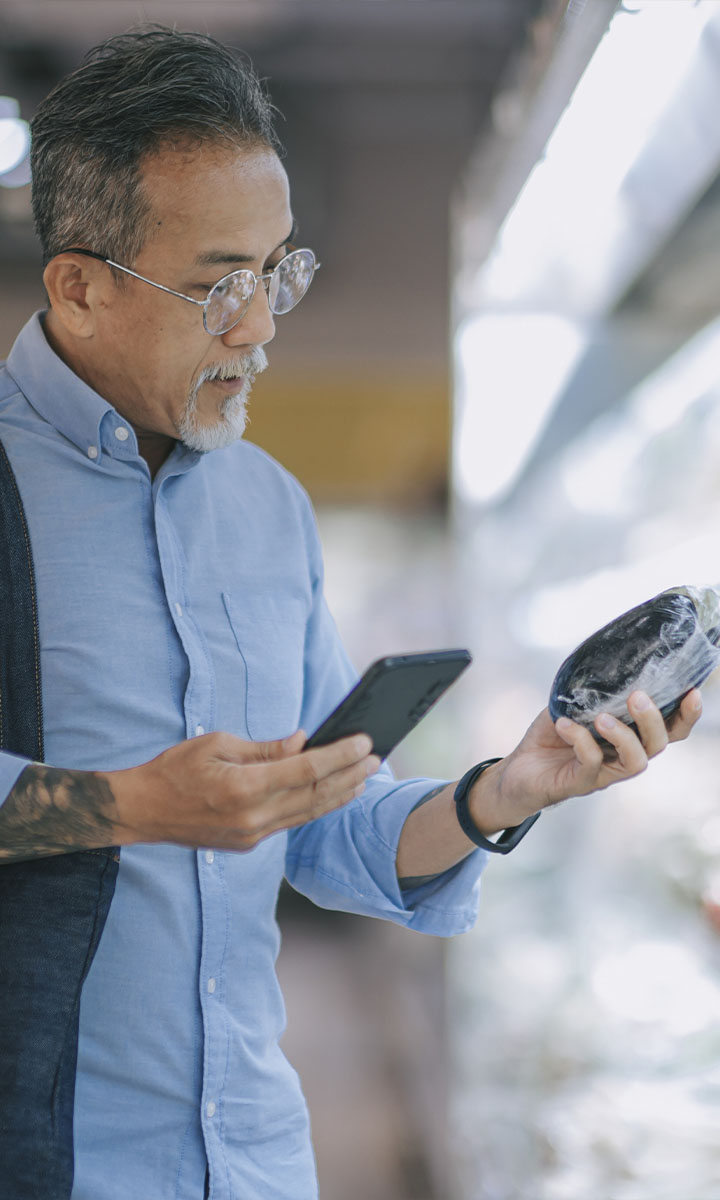 For a Conflicted Contributor, remember that "price prevails". Sustainability benefits will lose all relevance if they are linked to a higher price. This segment is effectively lost at 'pay' and they will very much be looking for sustainability to be delivered as a co-benefit rather than the sole benefit. But their level of concern and engagement do suggest that all things being equal they will make the sustainable choice.
Inspiration for engaging Conflicted Contributors
Allbirds is a New Zealand-American company that produce footwear with strong ethical and environmental foundations. Allbirds Wool Runner (retailed for $95) developed a bit of a cult following, with the brand bringing some 'social kudos' around being seen to be Green. But then Amazon entered the space with a copy for just $45, driving huge sales. Albeit not with eco-credentials, but if people can look like they are doing the right thing and get this at a lower price, then the choice to lower cost can be an easy one.
Busy Bystanders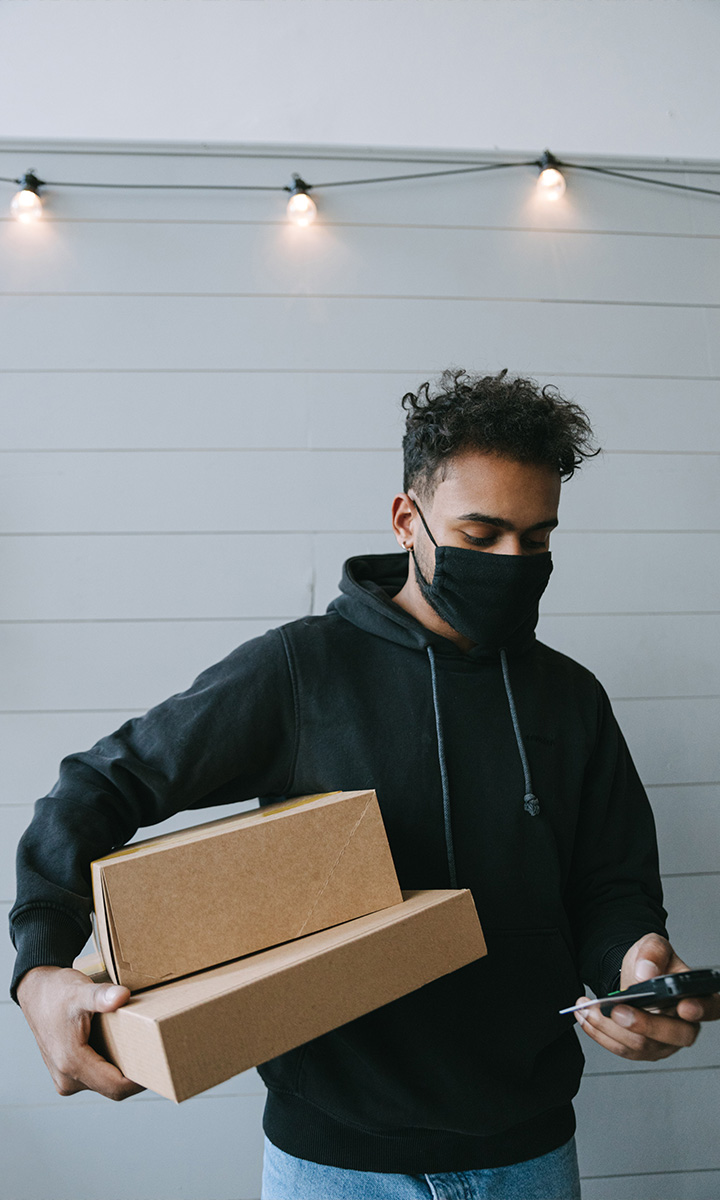 Busy Bystanders are most likely to be employed and at a life-stage where time is their most precious resource. They do not have the capacity to expend much effort or time, hence they are more likely to engage with convenient and frictionless products and services in the sustainability space.
Inspiration for engaging Busy Bystanders
This is a segment where it will be the format and dynamic in which sustainability is delivered which will be key to engage these time-poor but still environmentally concerned individuals. The profile of this segment shows that they feel guilty about their lack of action, so removal of friction plus sustainability will be a winning formula. A successful example of this is where the direct-to-consumer model had been combined with sustainability by the toilet paper manufacture Who Gives A Crap. An essential product delivered in bulk, when needed, to your door and packaged without plastic and using sustainable bamboo for the paper is a win-win for this segment.
---
Busy Bystanders take a slightly defensive position, putting up many barriers towards acting, believing that it is inconvenient, not a priority and more effort than it is worth.
---
Disengaged Denialists
Although Disengaged Denialists have limited interest or in some cases believe that the environment is already doomed, there is no disadvantage to companies and government in delivering solutions and initiatives where sustainability (as with Conflicted Contributors), is delivered as a co-benefit rather than the benefit. The key is to pull them into the sustainability discourse by connecting with what matters to them more and forming associations which play to their values and needs.
To develop policy, create new products and services and engage people at scale we have to have a deeper understanding of our target. To do this effectively you need to ask these five questions:
 Do you truly understand your target consumer/citizen?
 Are you taking into account differences in culture and context?
What are the barriers and challenges to engagement and how do you overcome these?
 How can you use your sustainability strategy to identify relevant points and channels for interacting with consumers/citizens?
 Can you find a route to deliver sustainability as a co-benefit for people, planet and prosperity?
Conclusion 
While it can be difficult to focus on matters of long-term strategic importance when two-thirds of the world is worried about paying their bills,[9] we do see an increasing agreement that the planet is in crisis and an expectation that business and government must act.[3]
---
Table of content
---
Notes
[3] Ipsos. 2022. "Earth Day 2022". Global Advisor ".
---