What can grocers learn about keeping relevant amid supply chain uncertainty?
Stores are having a hard time keeping items in stock. But to what degree are shoppers noticing and how forgiving are they? Ipsos shares research insights and tips for grocers to stay relevant with shoppers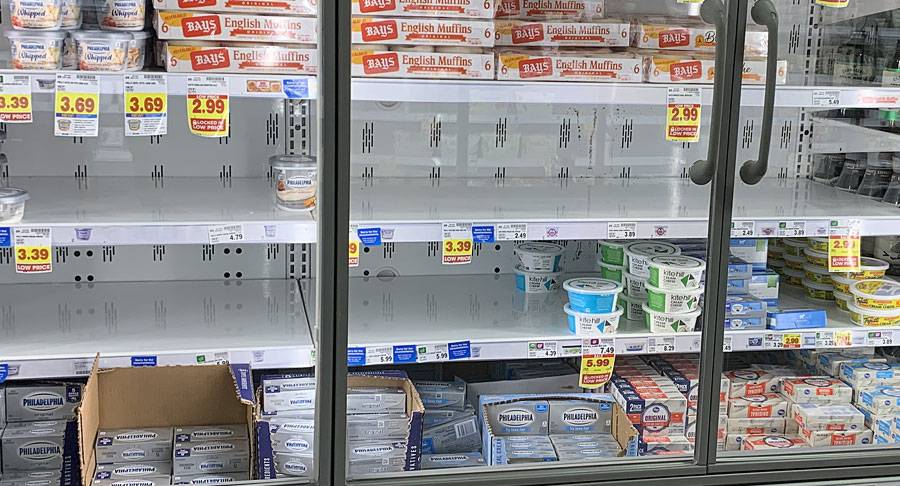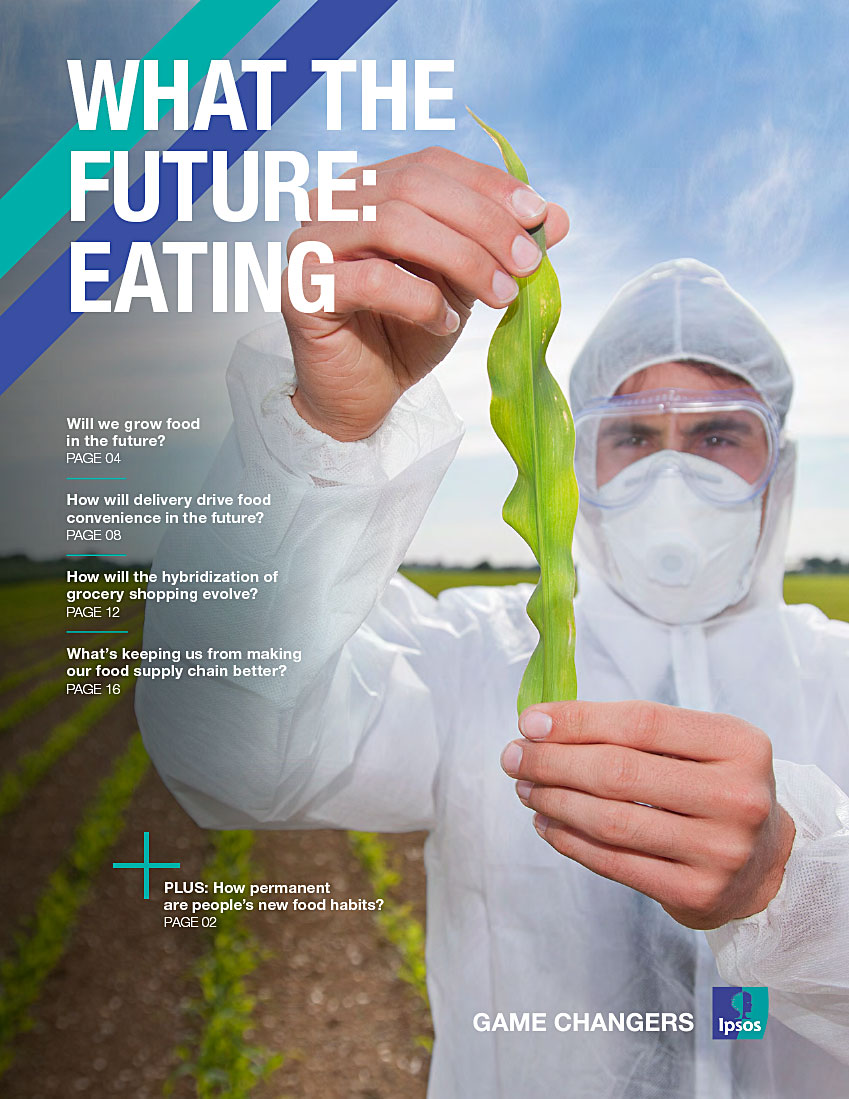 The pandemic has changed habits of food consumption, as well as caused supply chain chaos. Stores are having a hard time keeping items in stock. At the time of this writing, there is a Midwest shortage of, oddly enough, whipped cream cheese. But to what degree are shoppers noticing and how forgiving are they? To find out more about the implications of this ongoing reality, Ipsos recently surveyed 1,000 grocery consumers on their grocery experiences.
Among the findings, two-thirds (65%) of Americans say that grocery stock availability is worse today than before the pandemic. Nearly half (47%) of households with children reported that their primary grocery store is out of one or more of their desired items at least half of the time. Out-of-stocks cause consumers to divert their business elsewhere, sometimes for good.
For example, almost one in five (18%) of households with children changed where they primarily buy groceries because of dissatisfaction with inventory or unsatisfactory online order substitutions. Clearly, the stakes could not be higher for grocers when it comes to staying competitive around inventory.
While some of these findings should be alarming to brands, they also represent critical opportunities for those that prioritize understanding their customers as well as executing strategies and tactics to keep them loyal despite ongoing supply chain challenges.
Here are tips for staying relevant with consumers amid the uncertainty:
Surveying your customers regularly and performing impact analyses to predict what will drive their likelihood of continuing doing business with you and recommending you to others, including for inventory and product selection.
Electronically intercept customers leaving your stores using geolocation technology to ask them about their experiences in finding all their desired items and more.
Perform mystery shops, both in-store and online/curbside pickup, to assess store-level execution around stock availability and substitutions. Track improvement over time.
Grocery retailers have much to consider about how to navigate operational and customer experience strategy related to product availability in an ever-changing environment.
Download